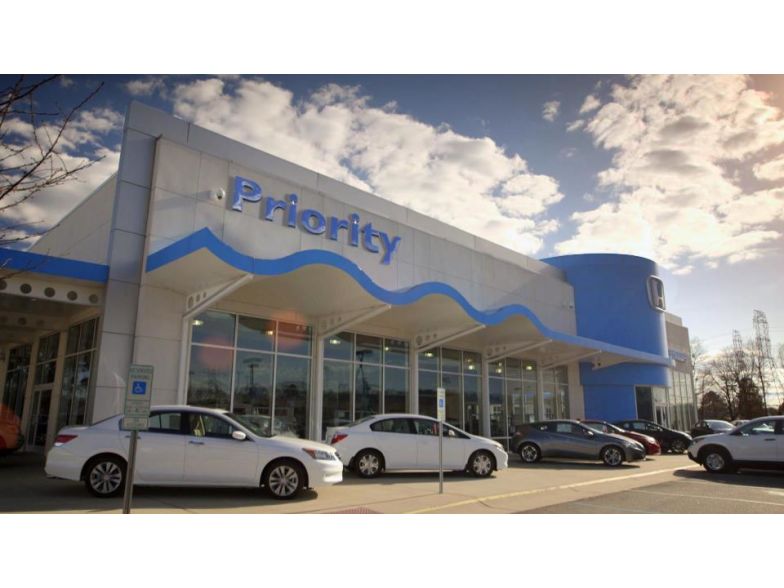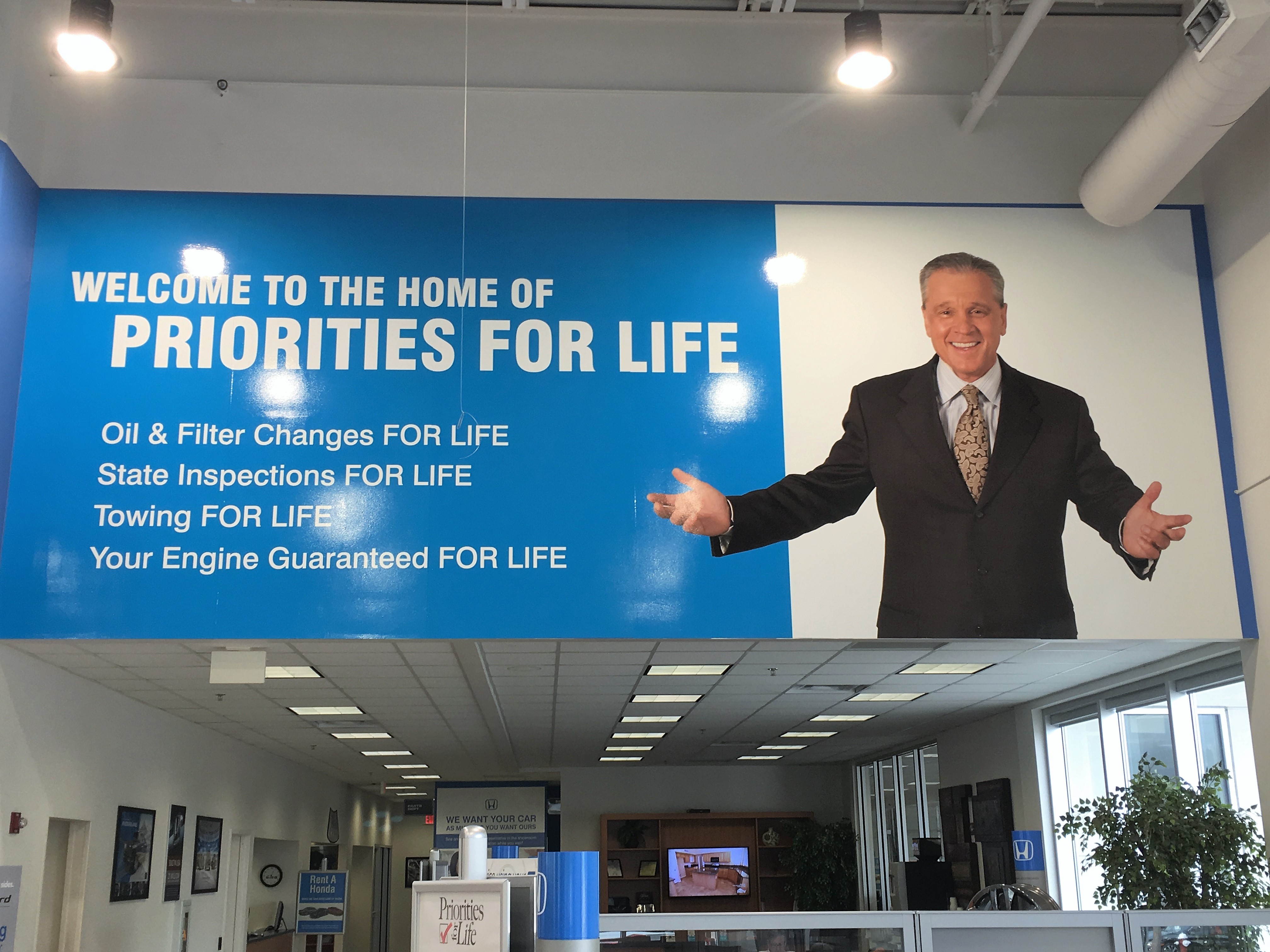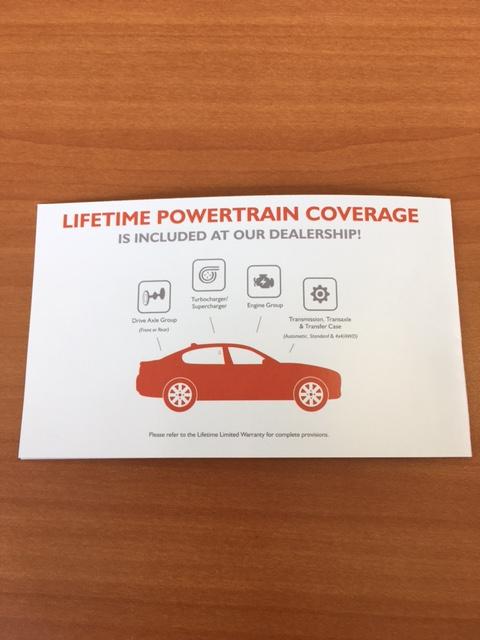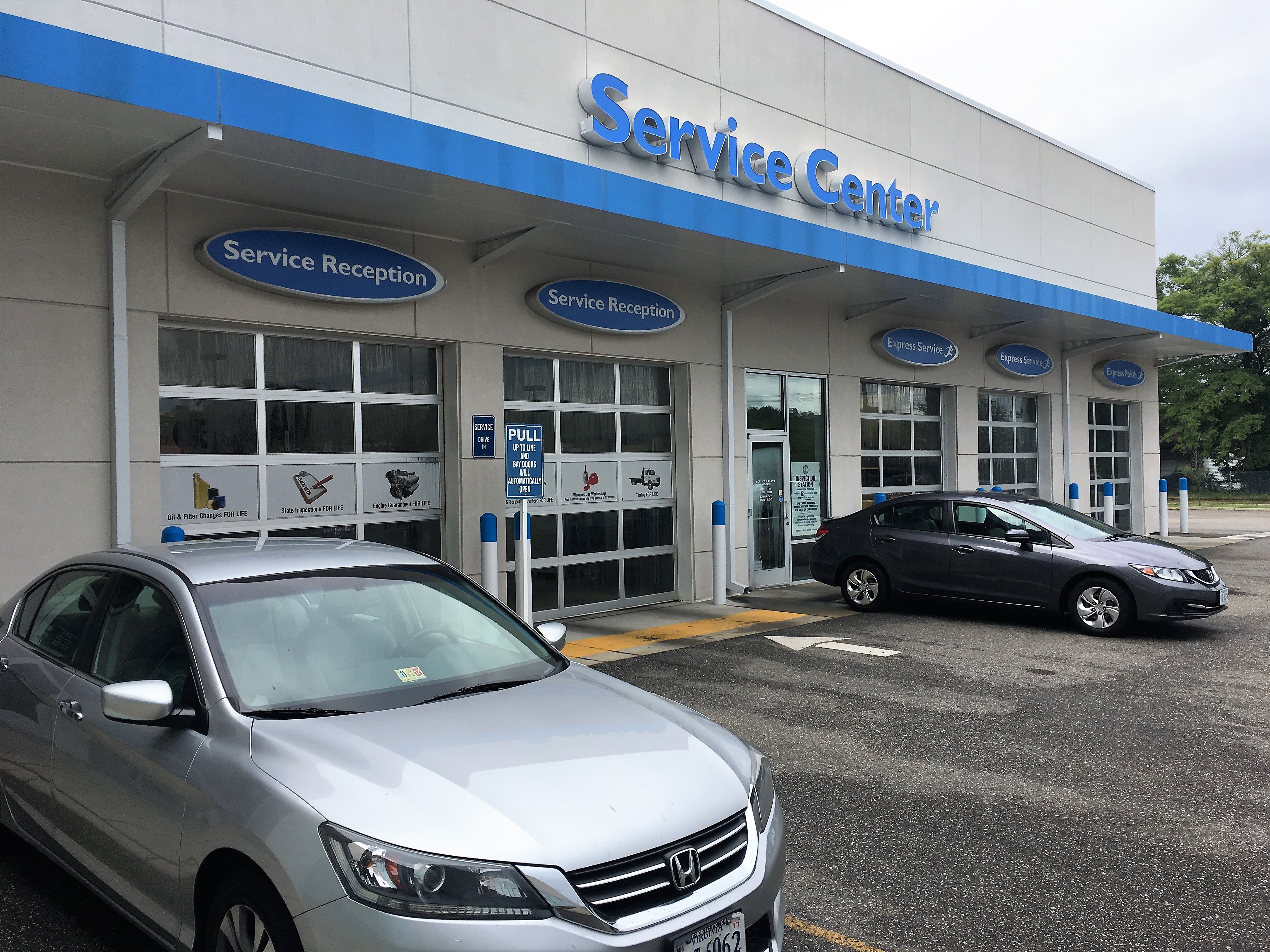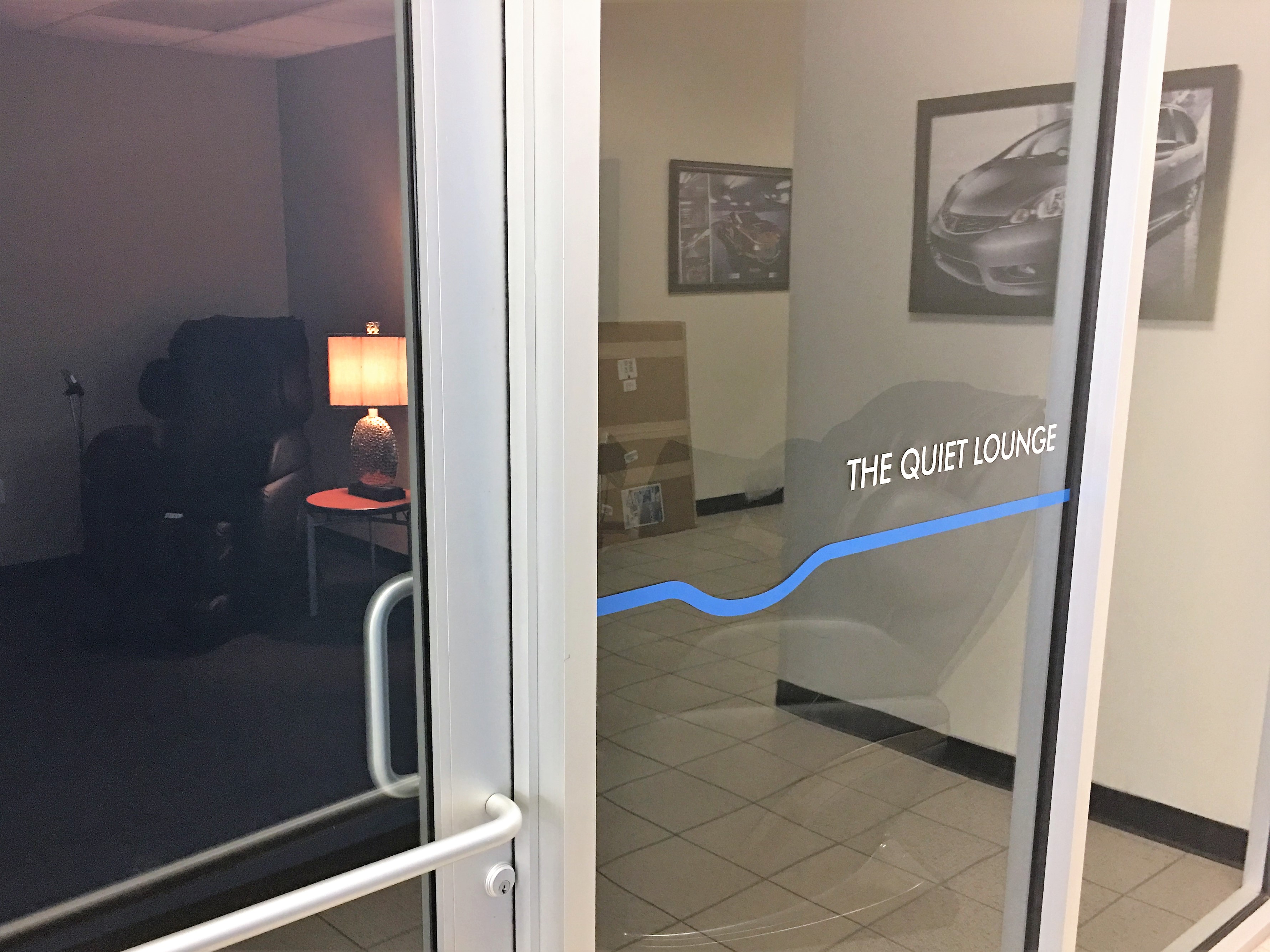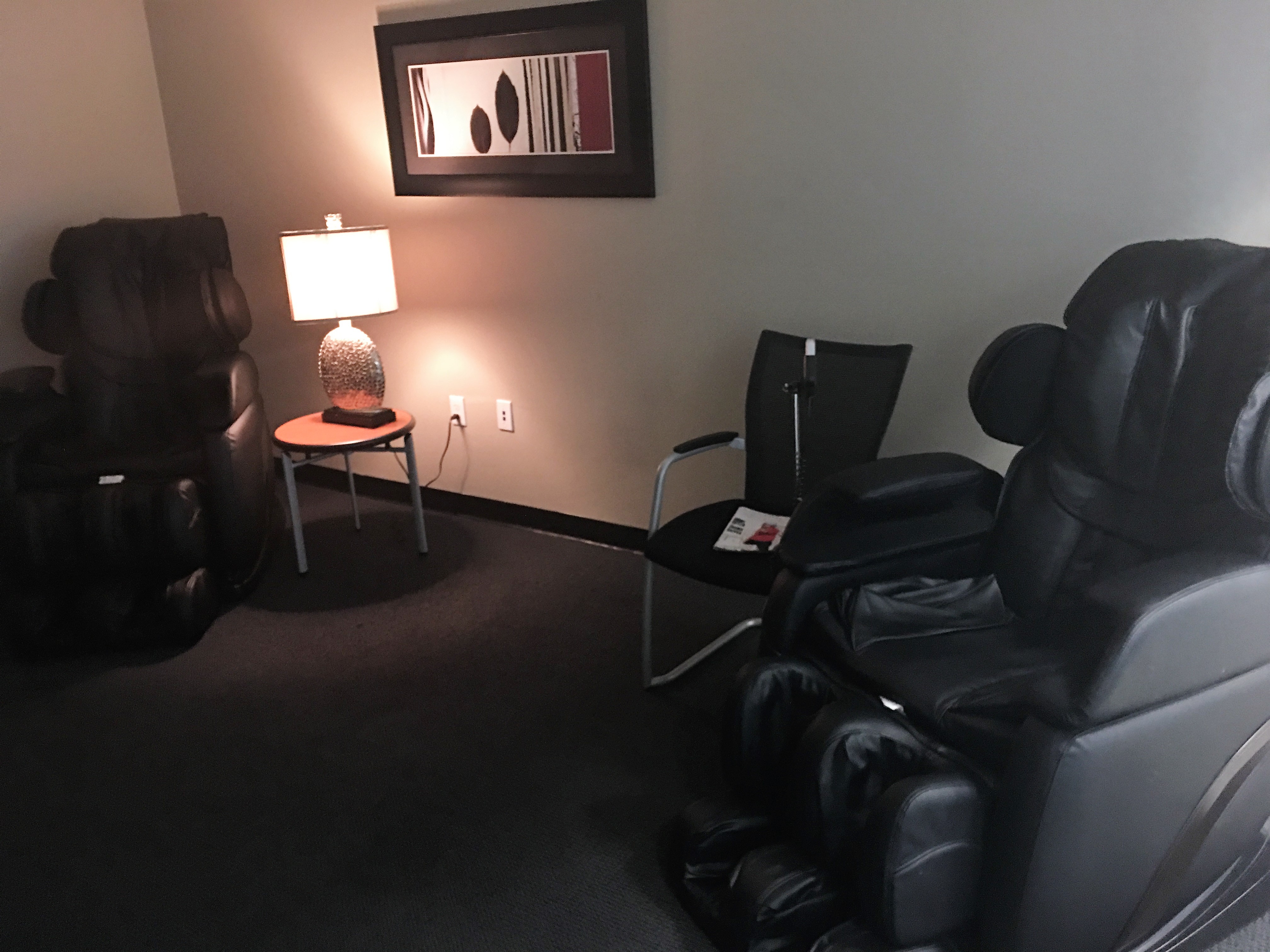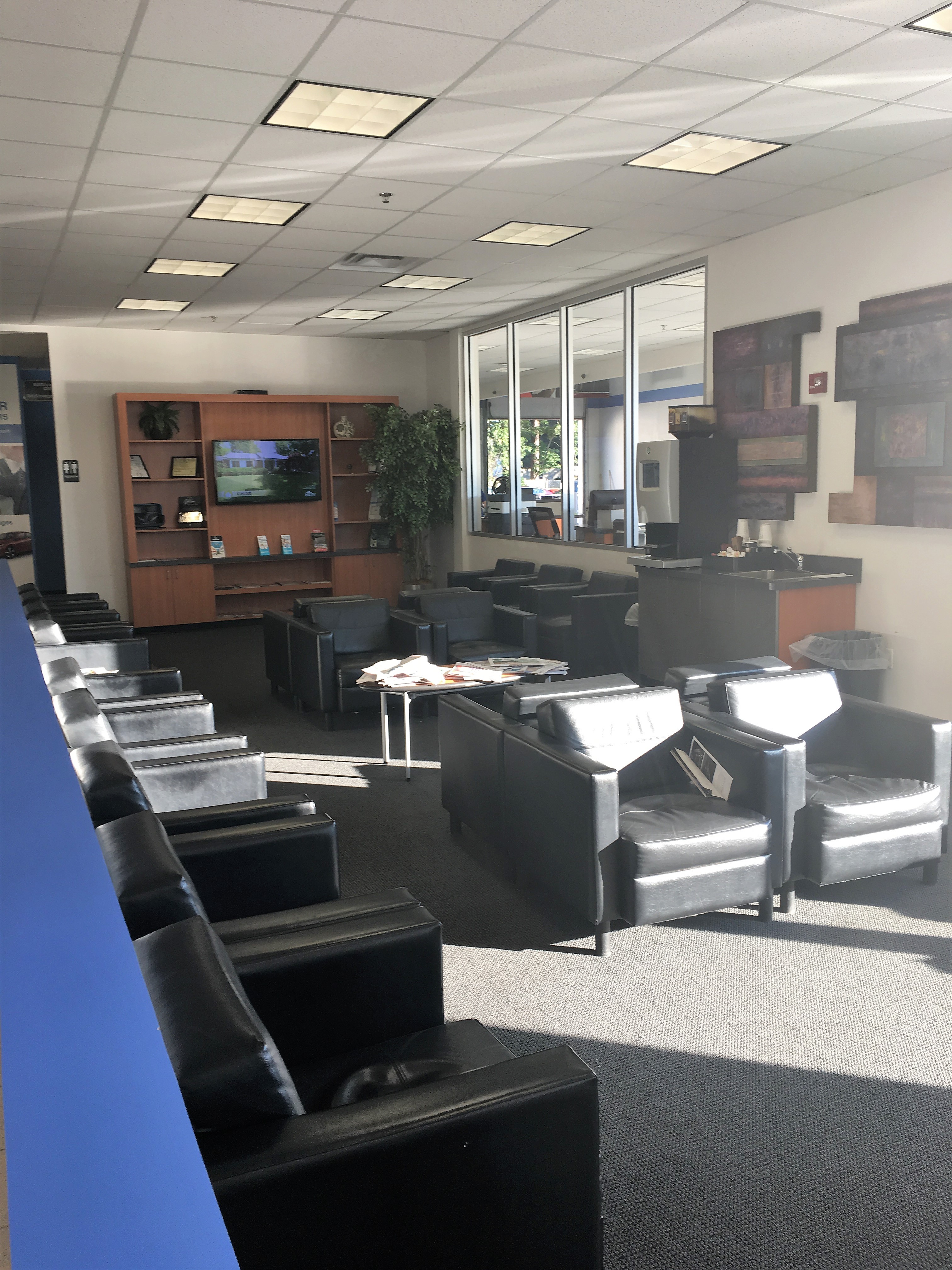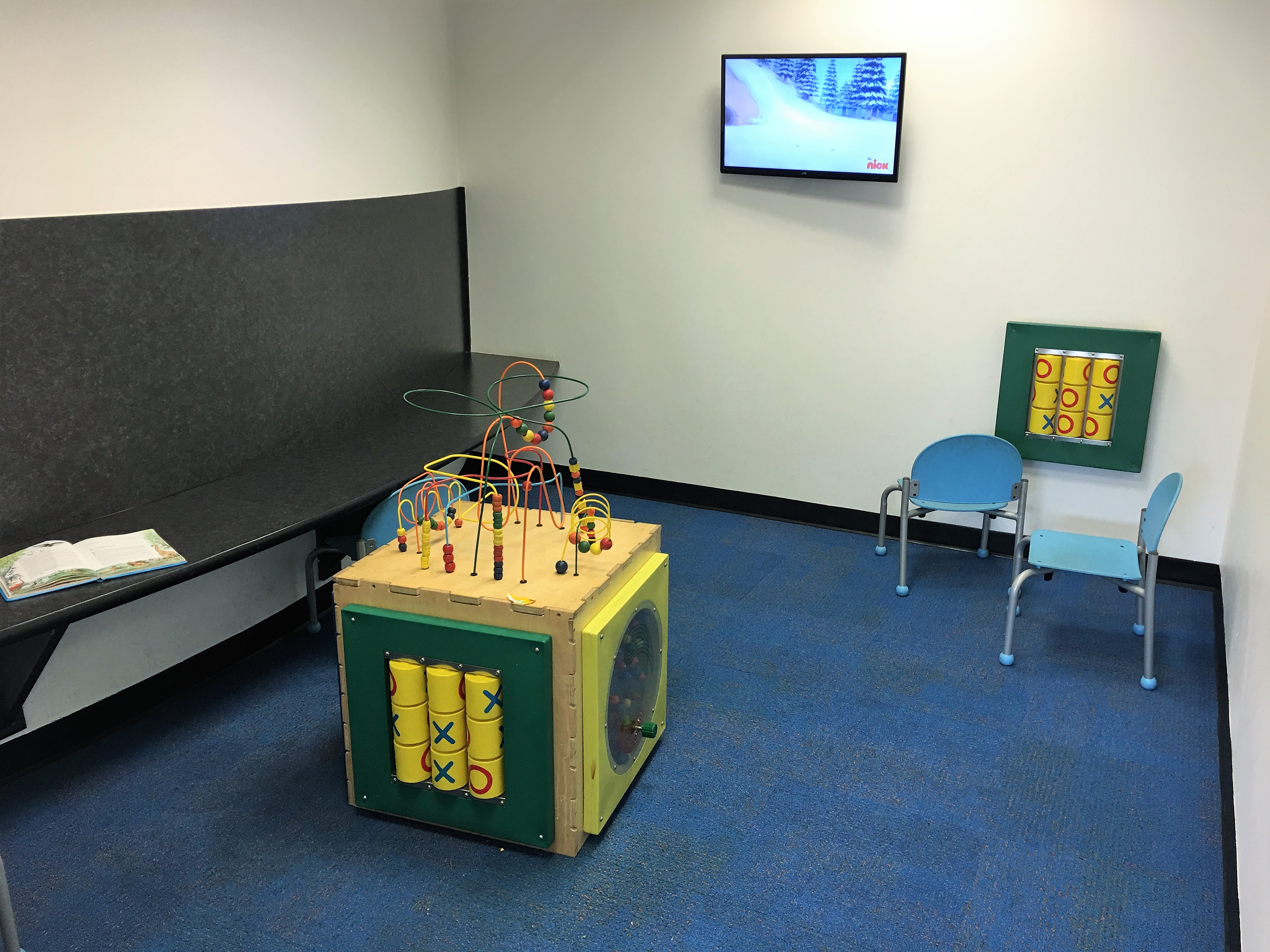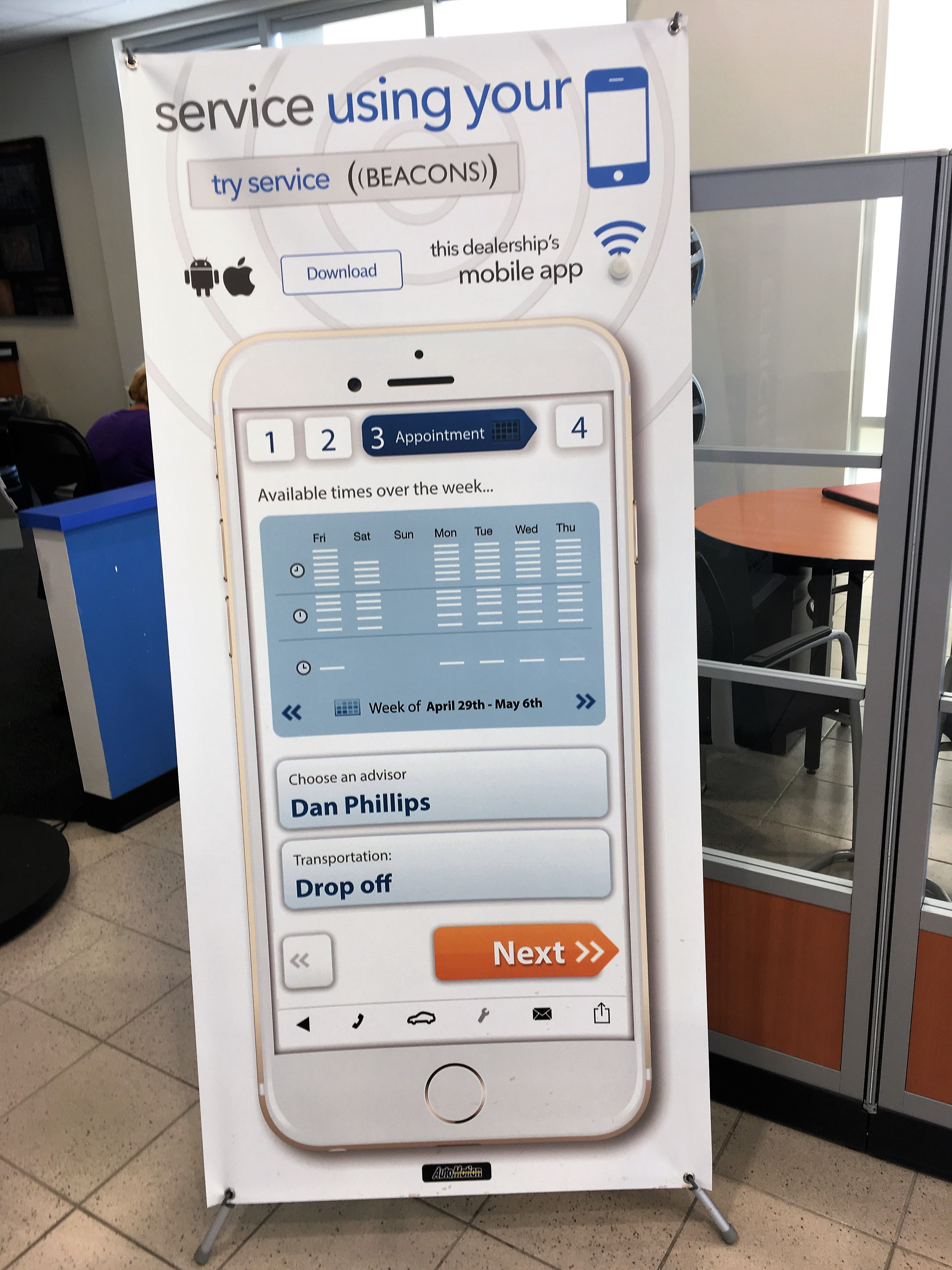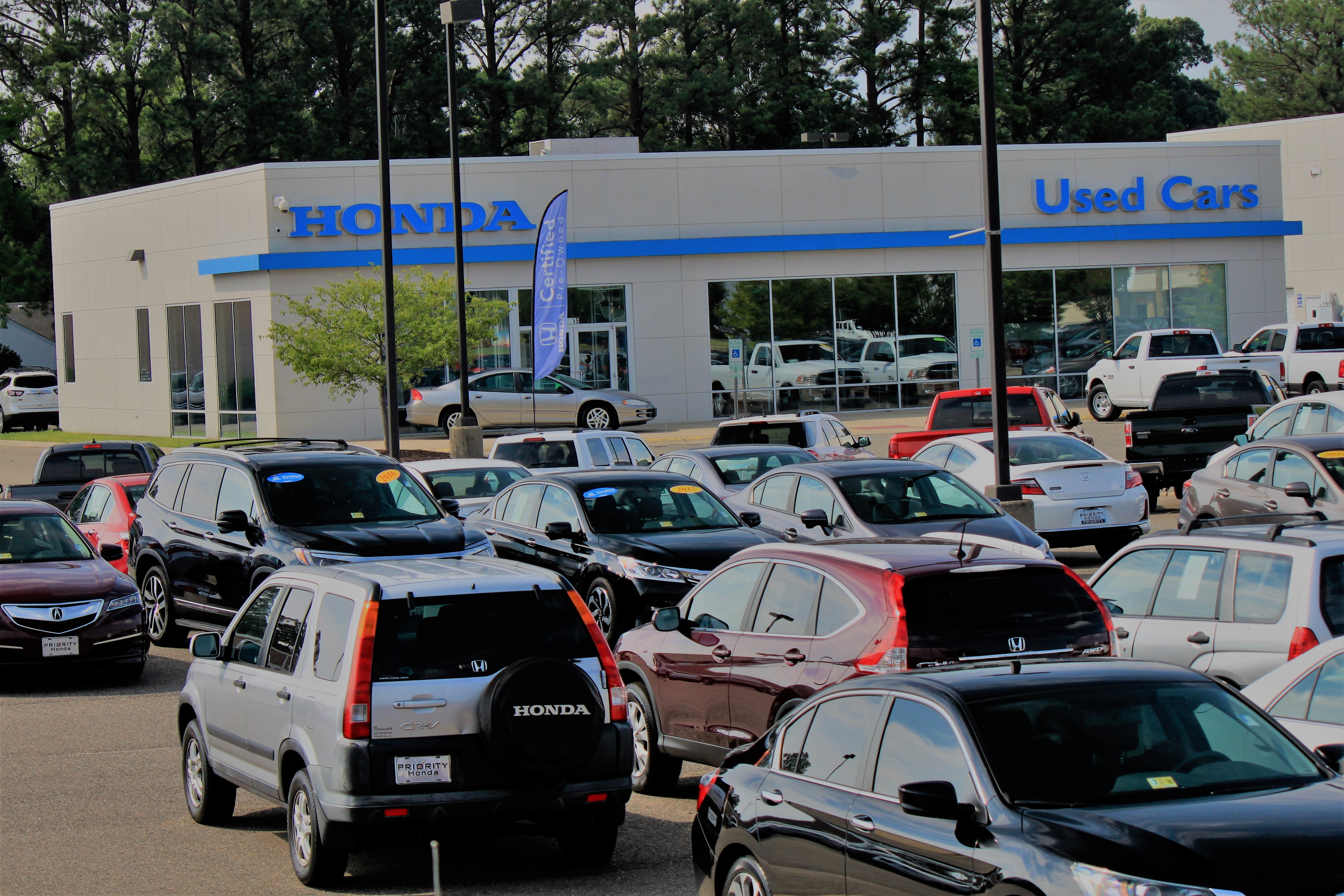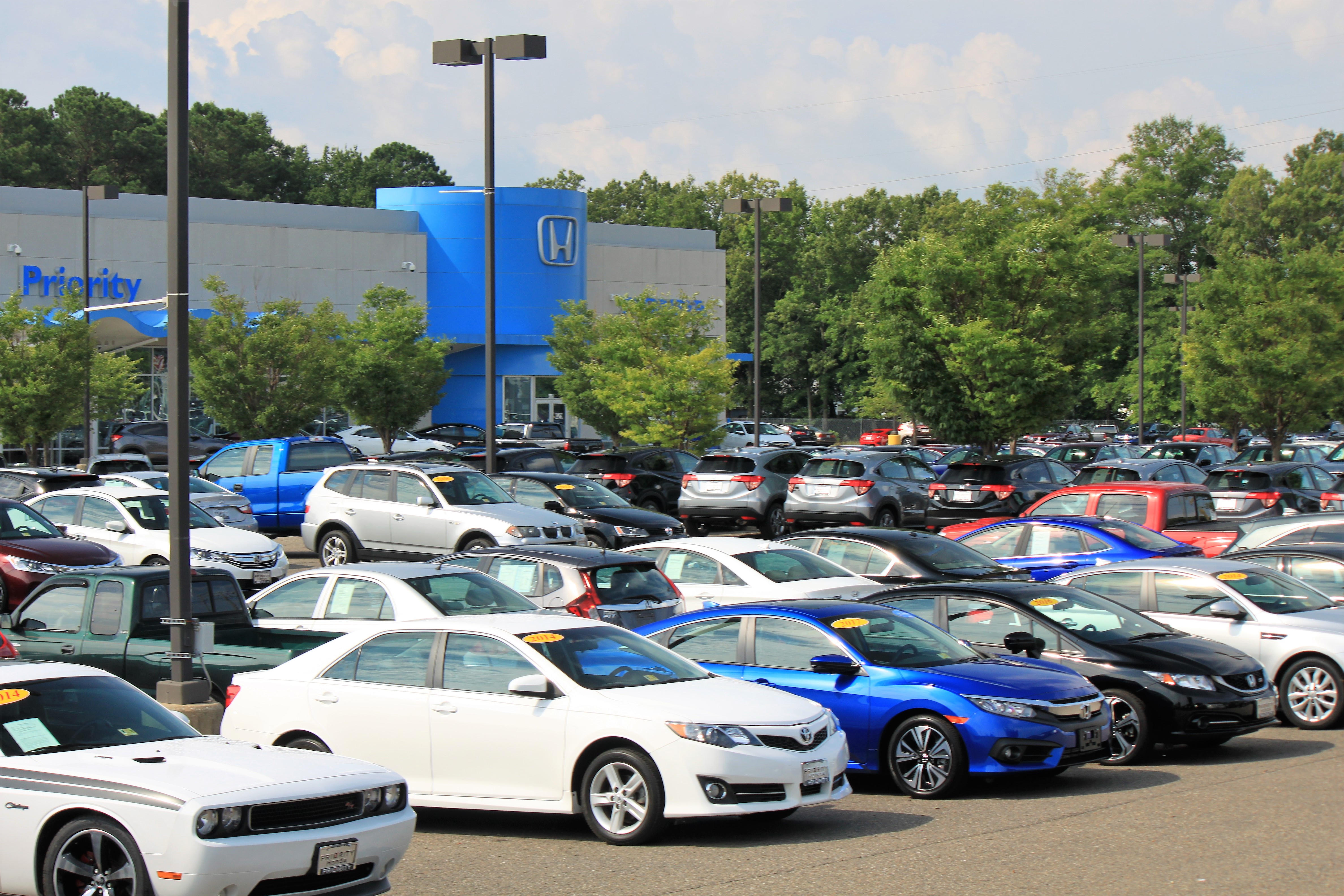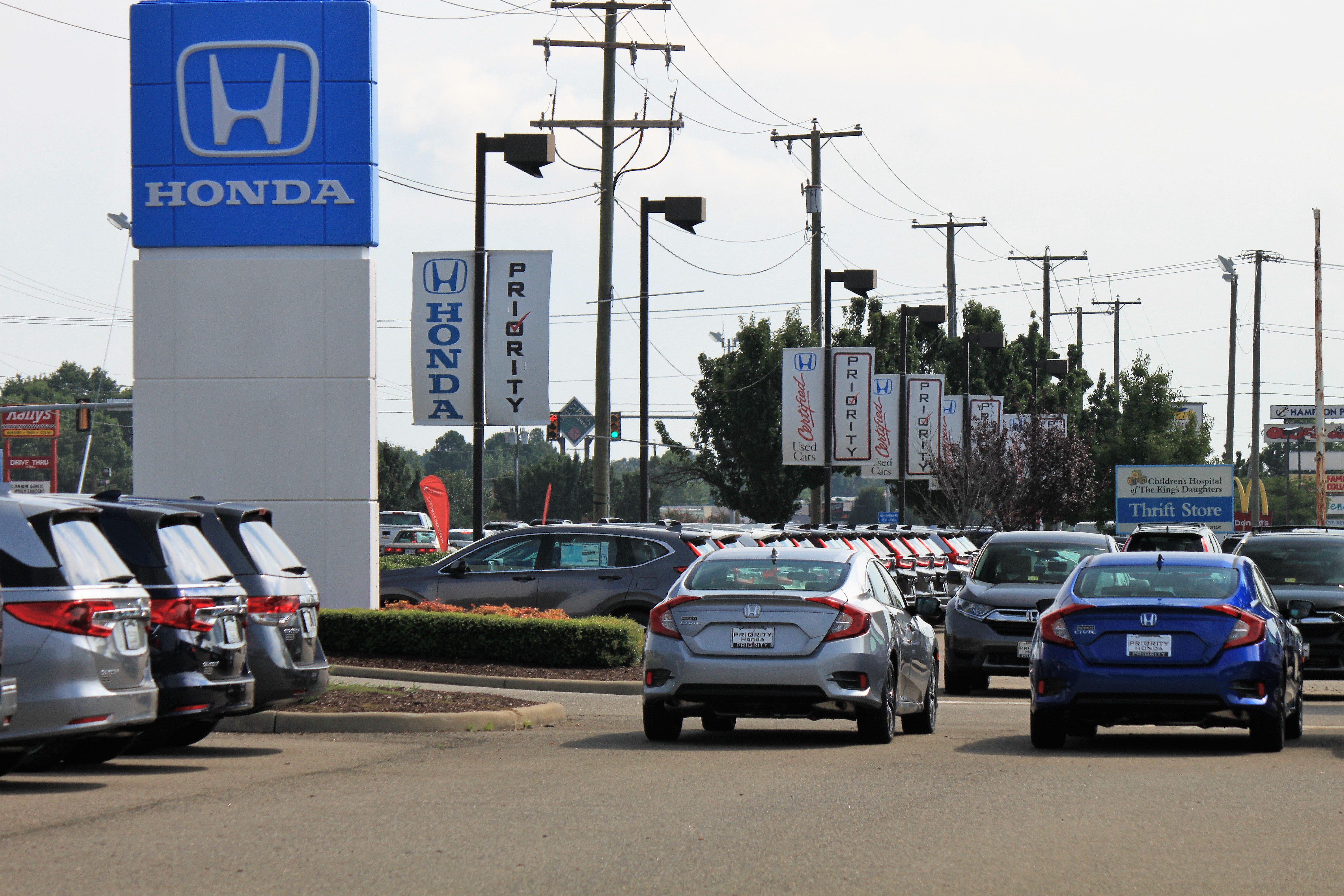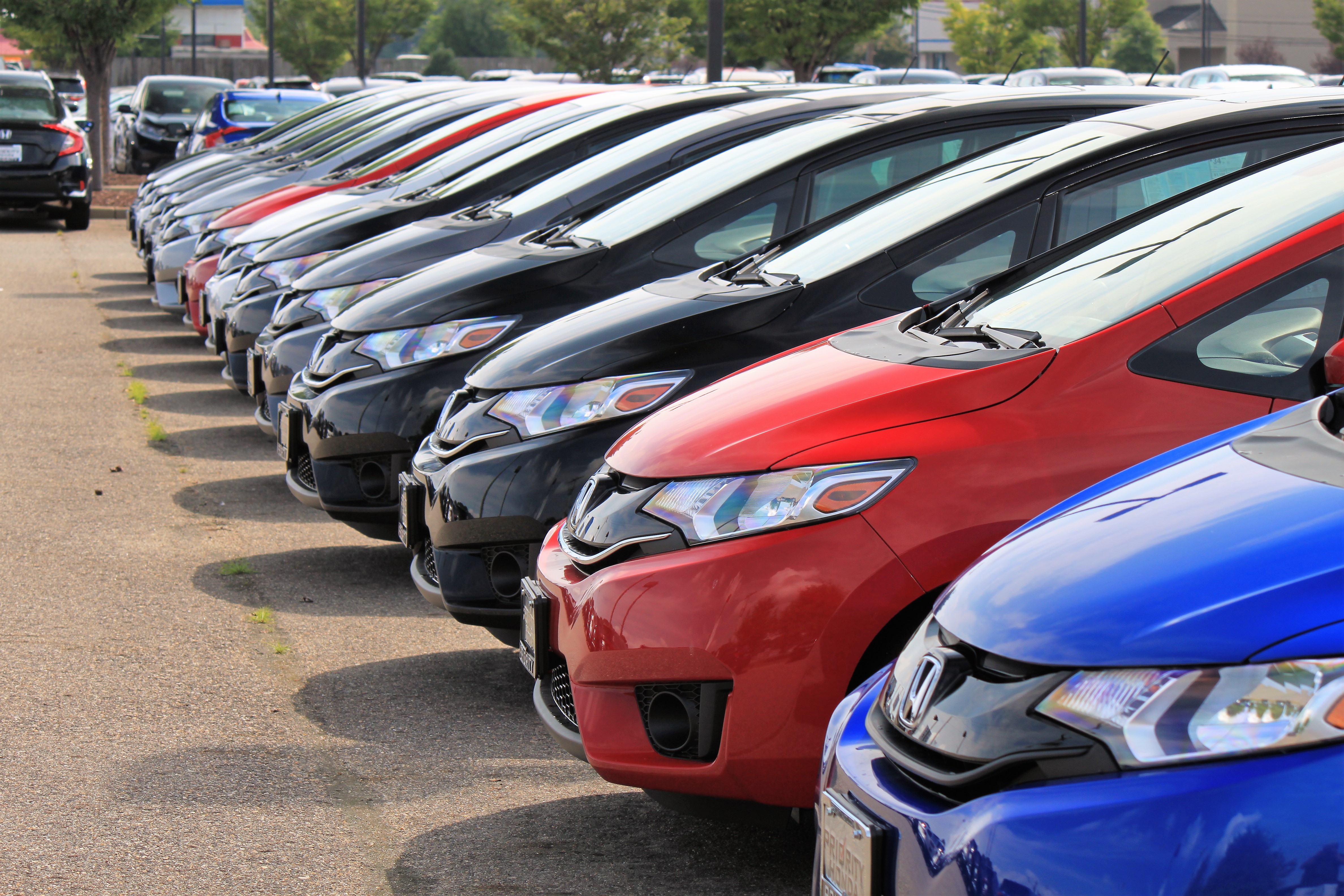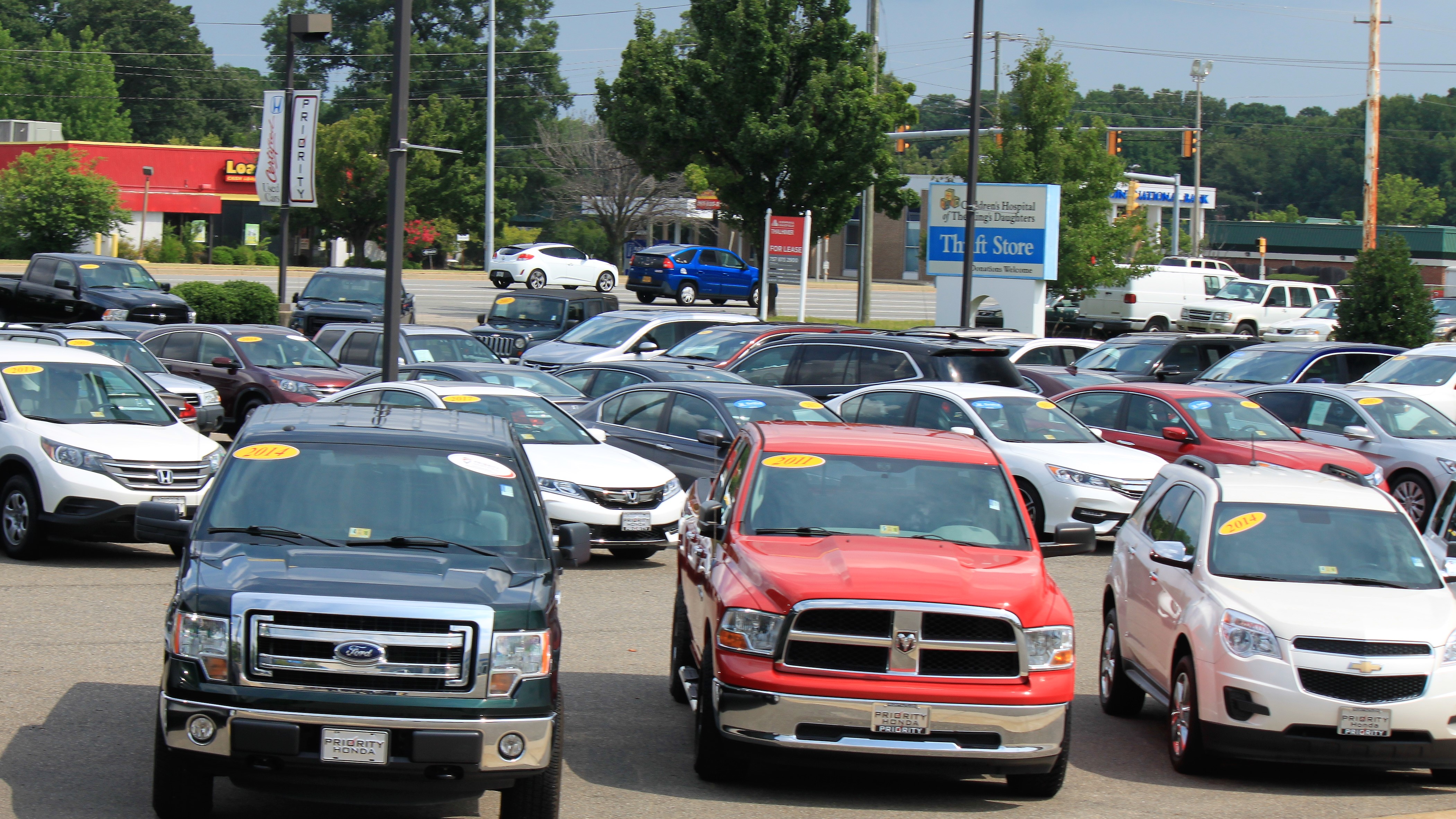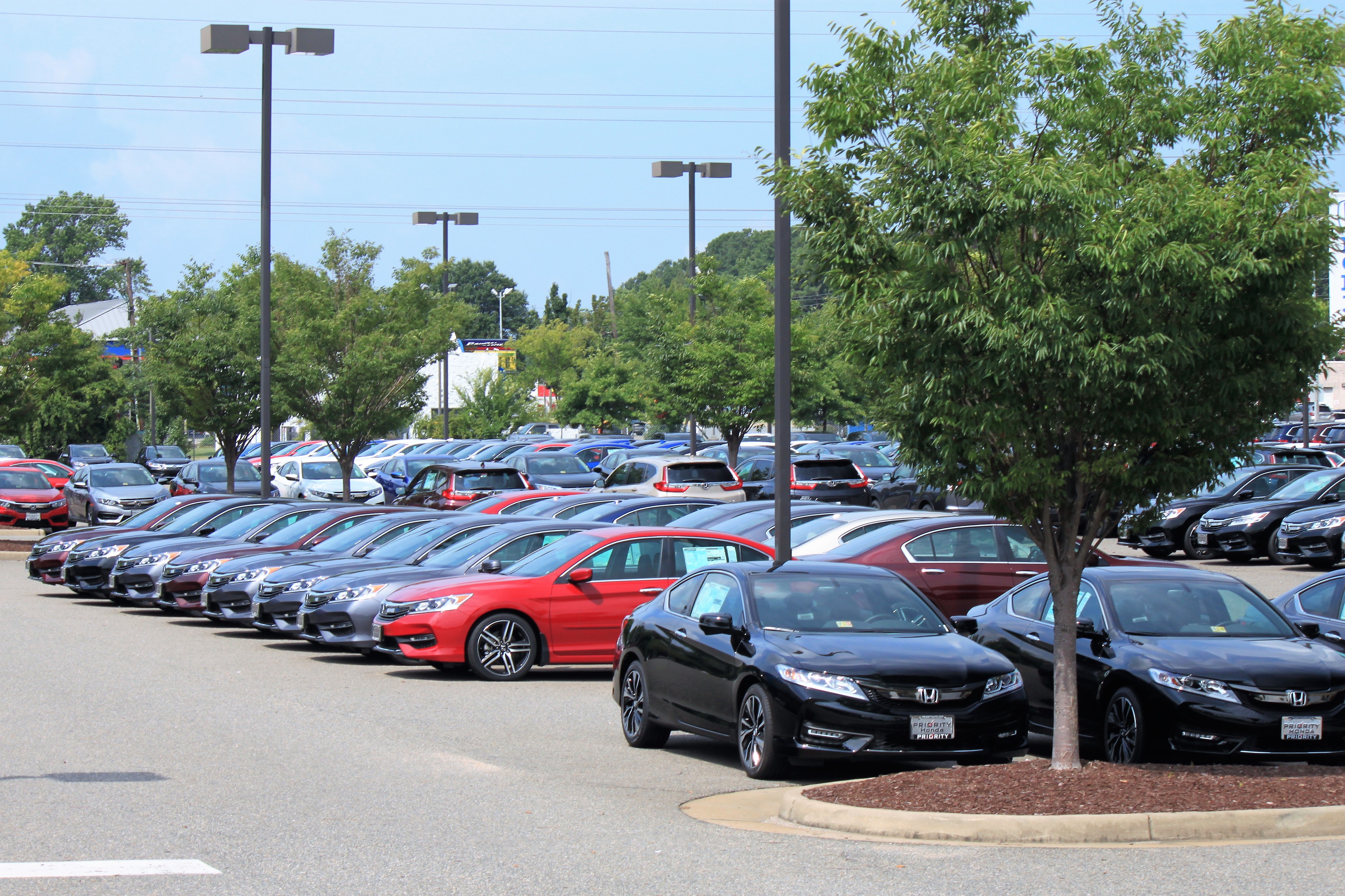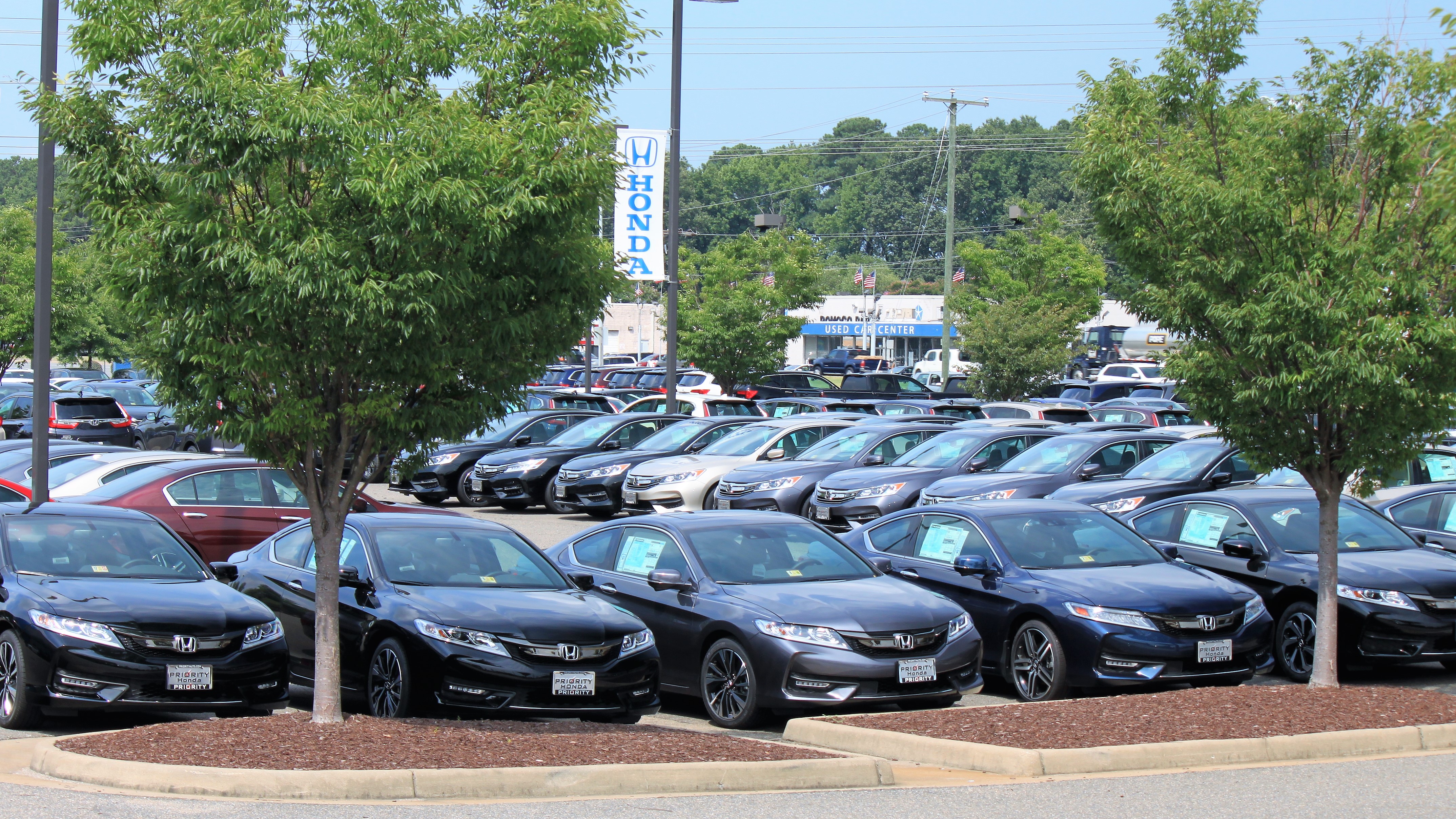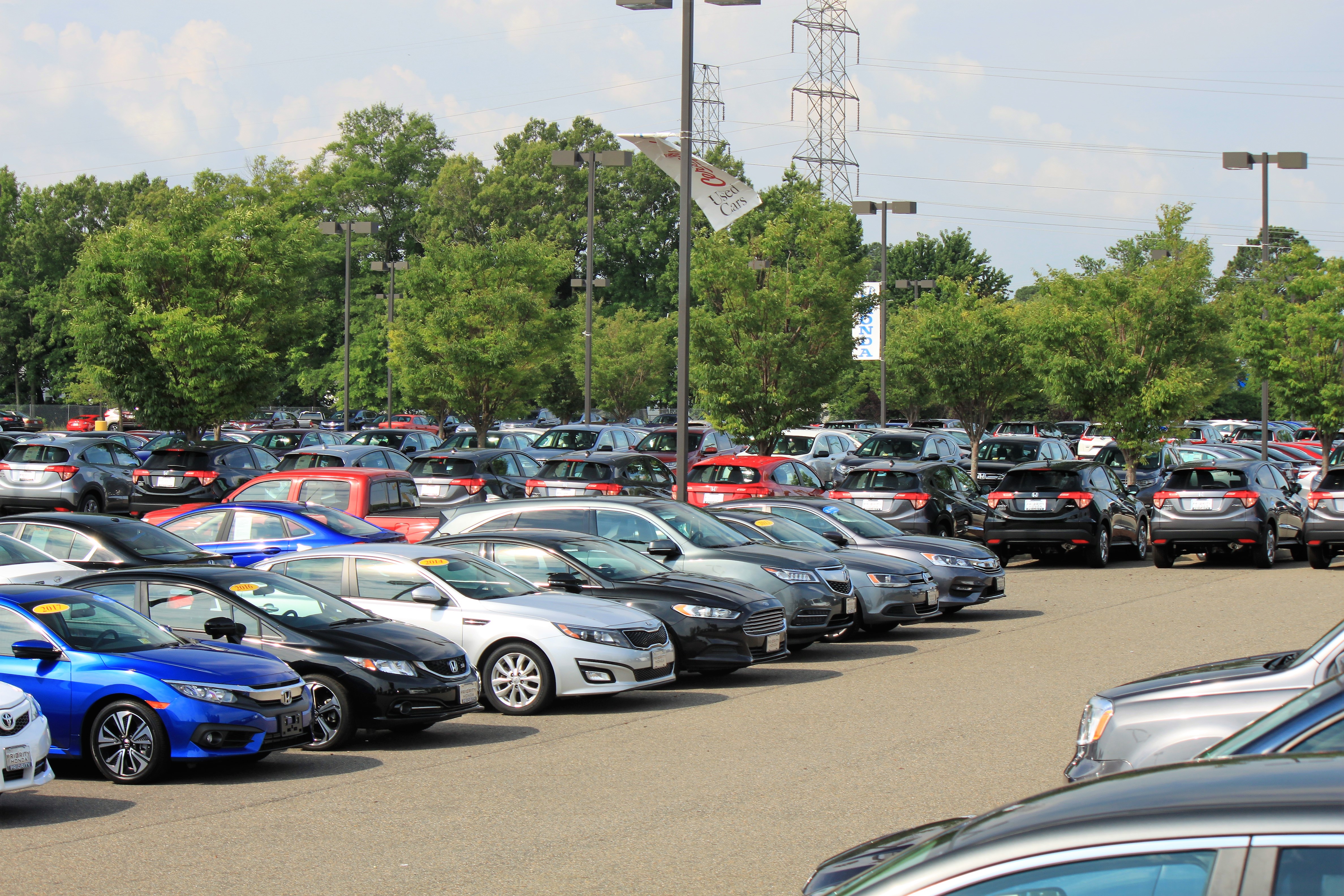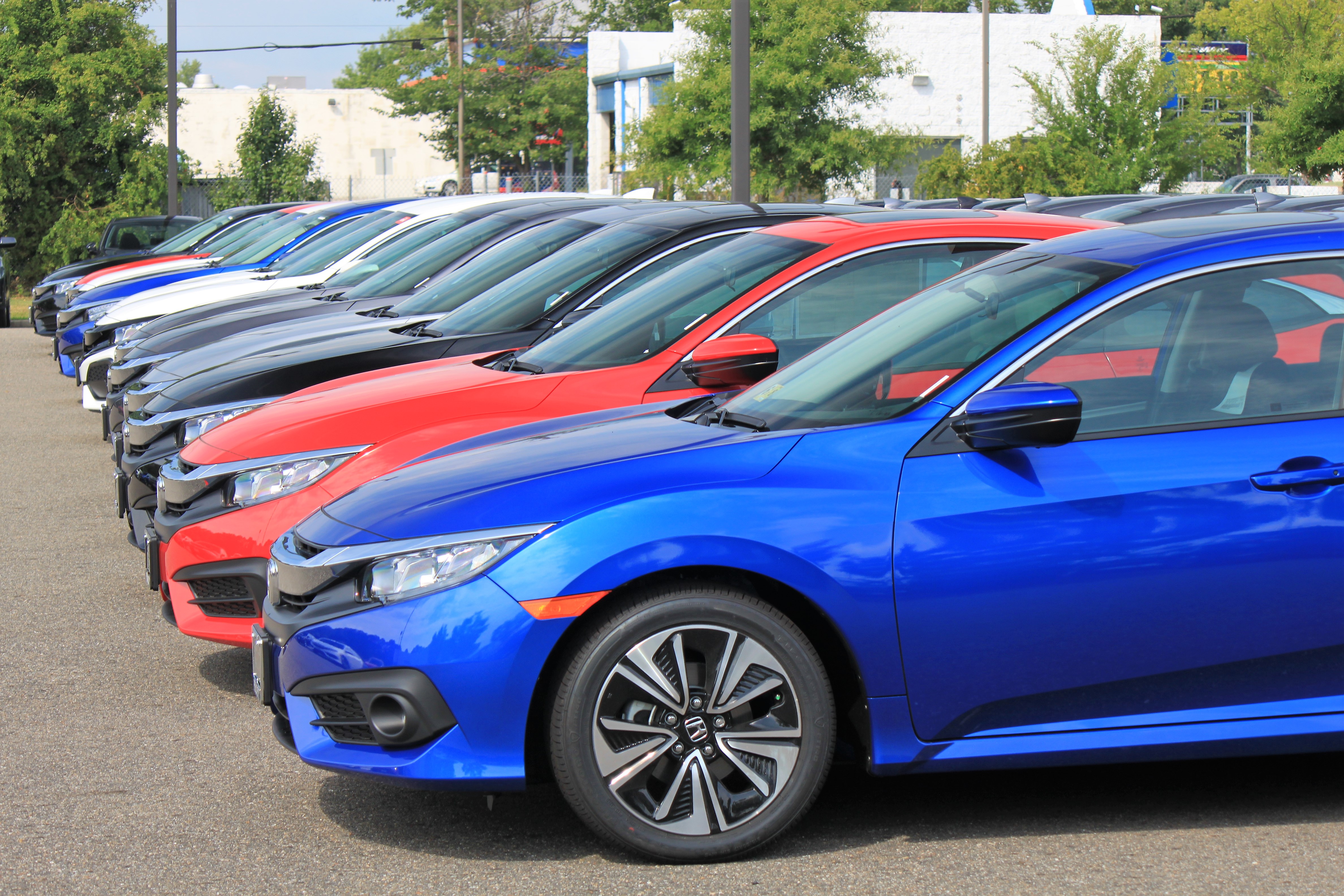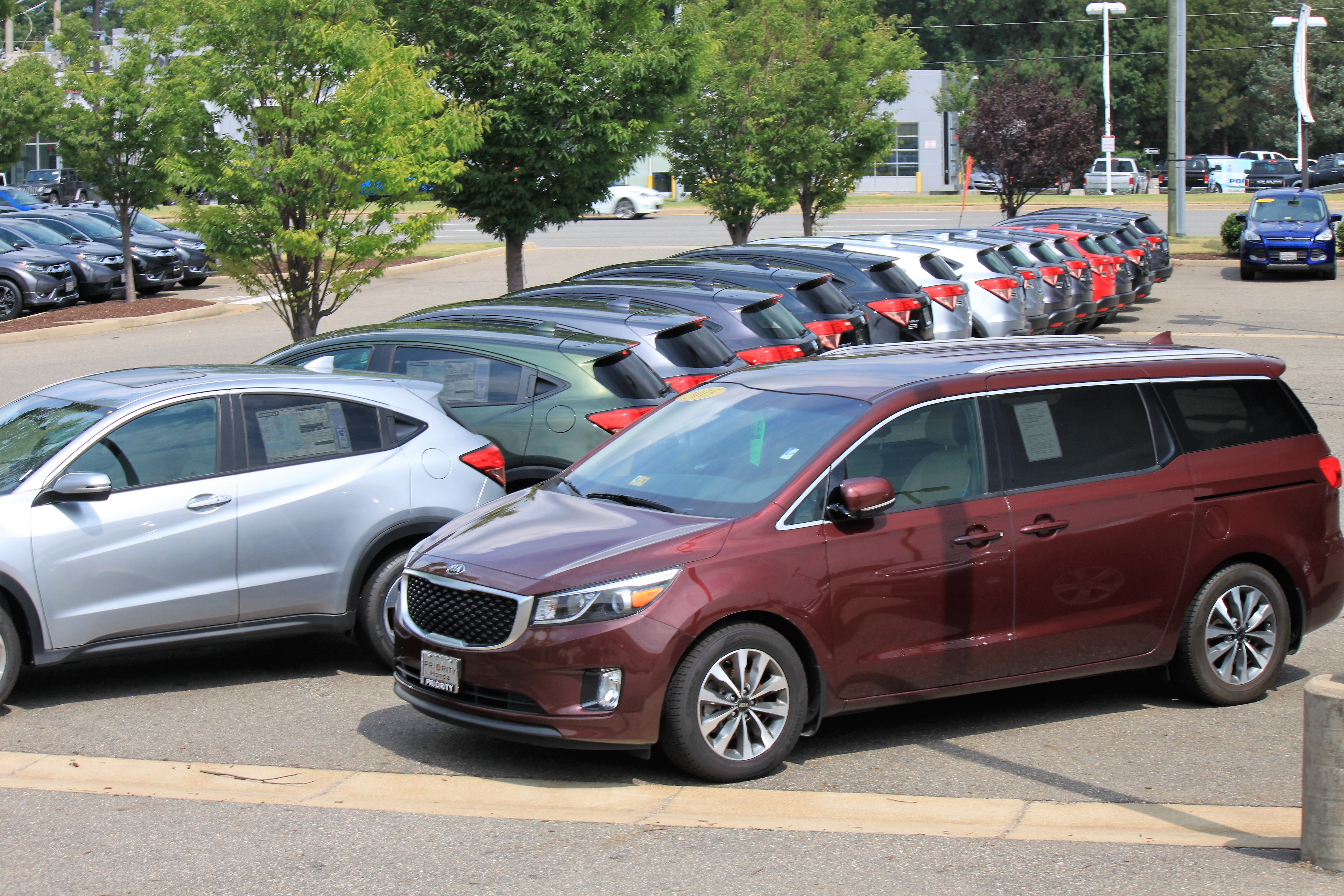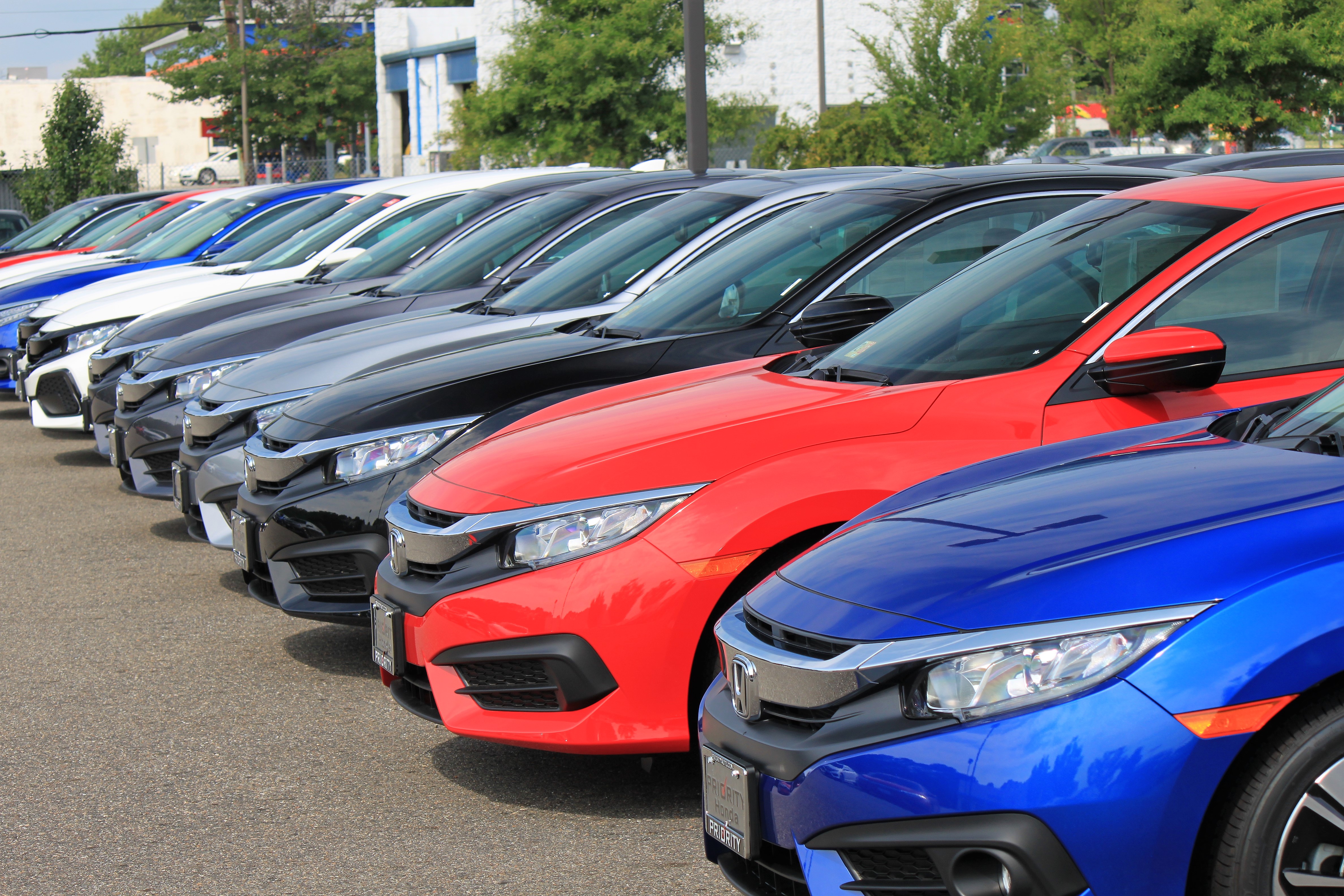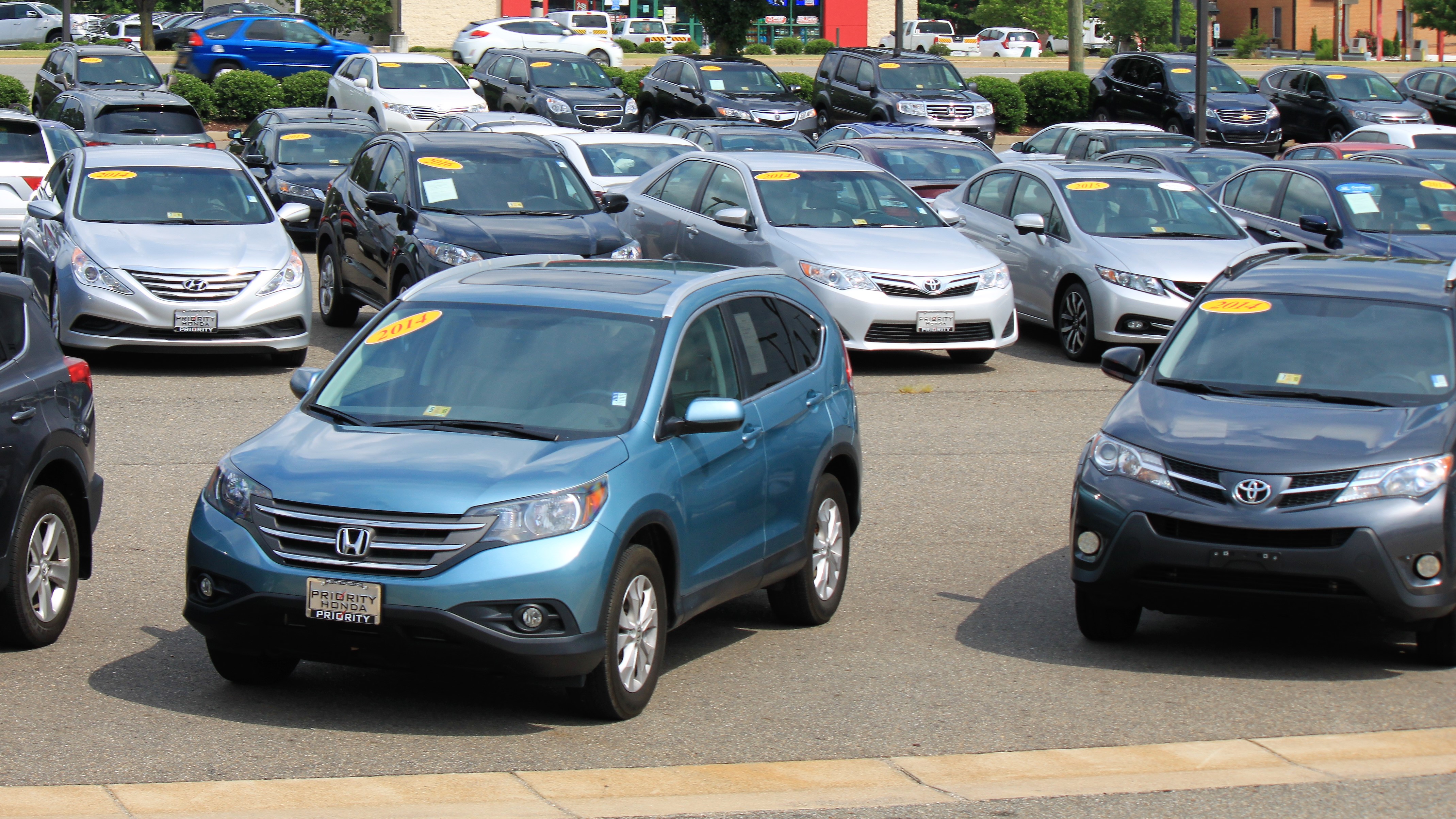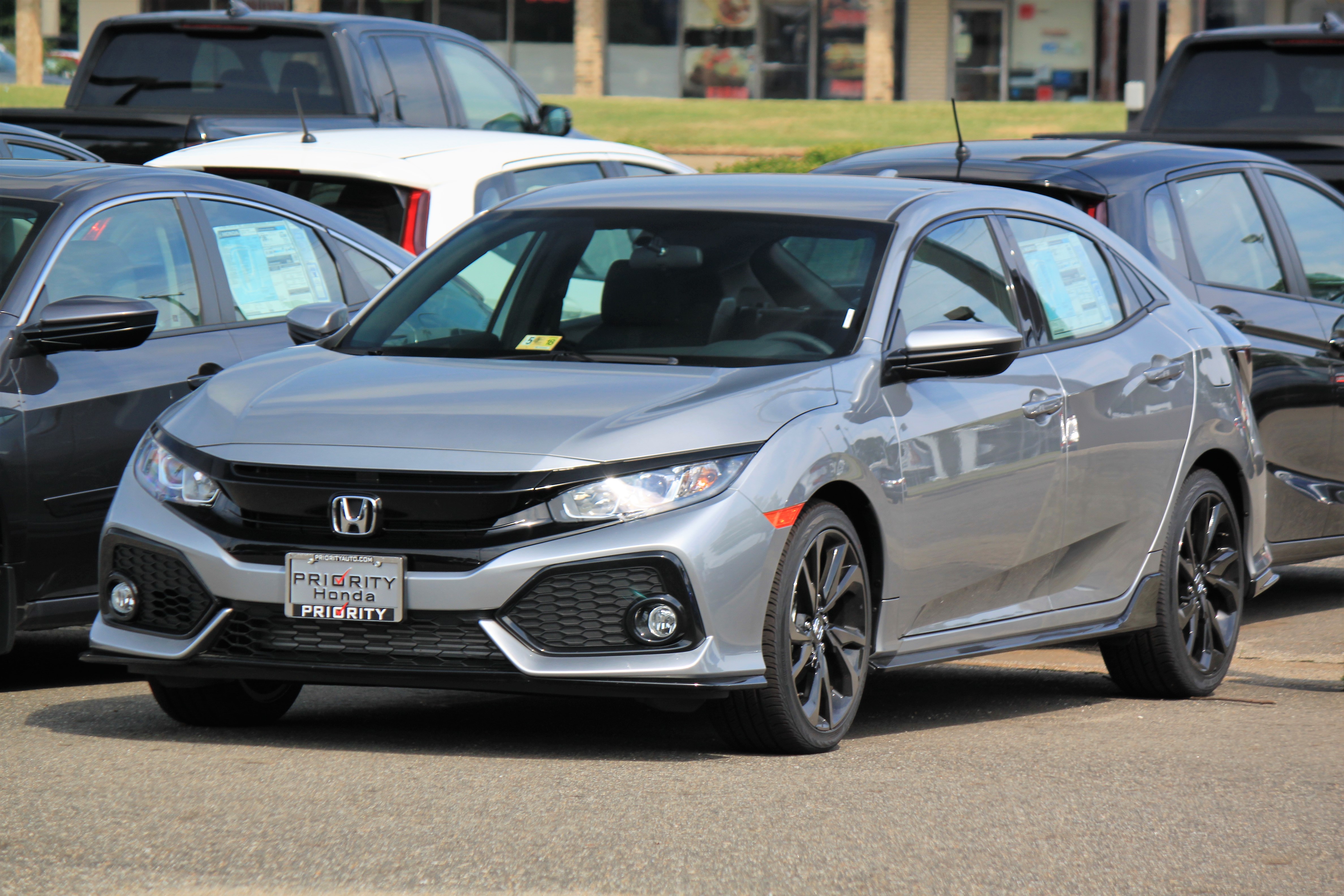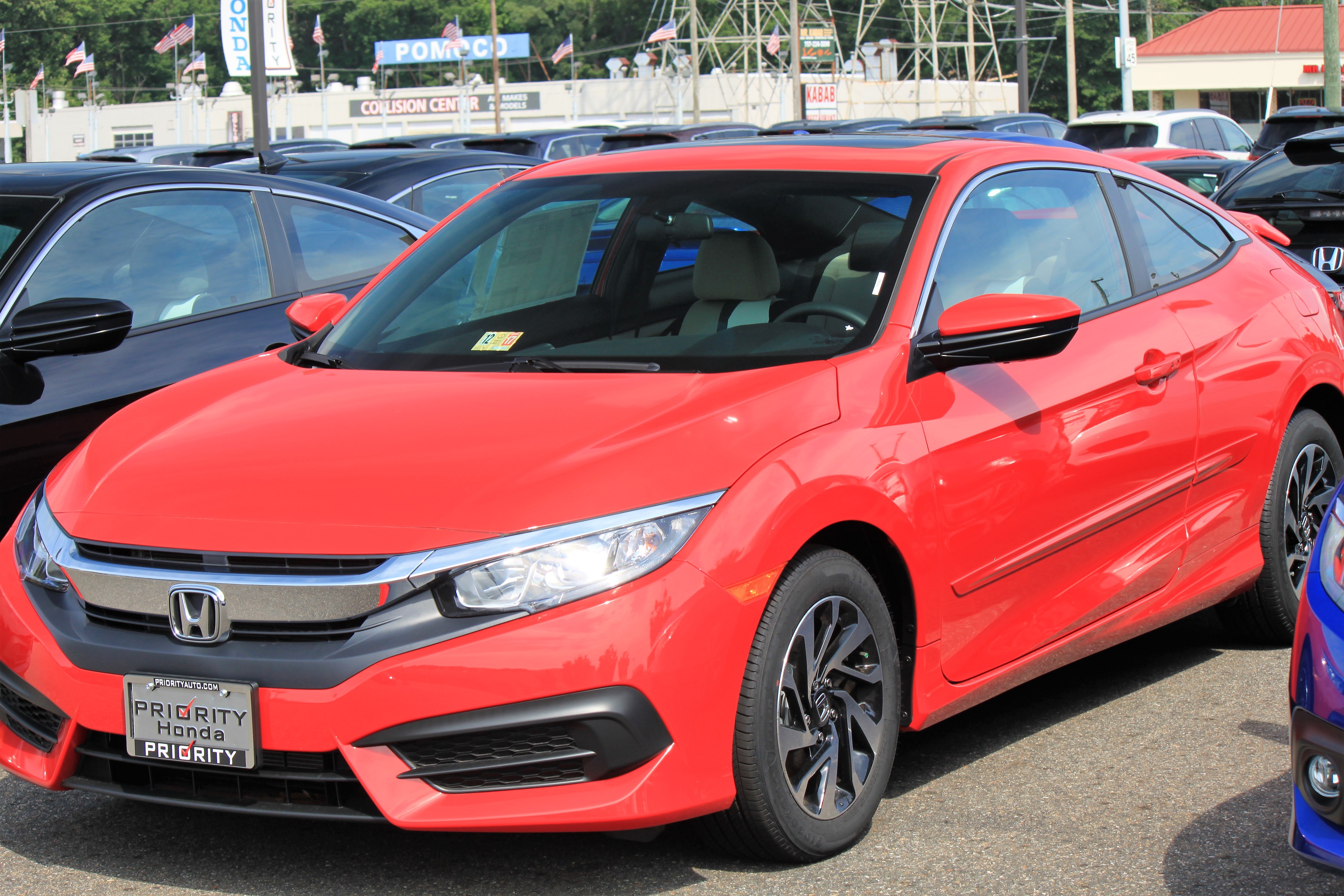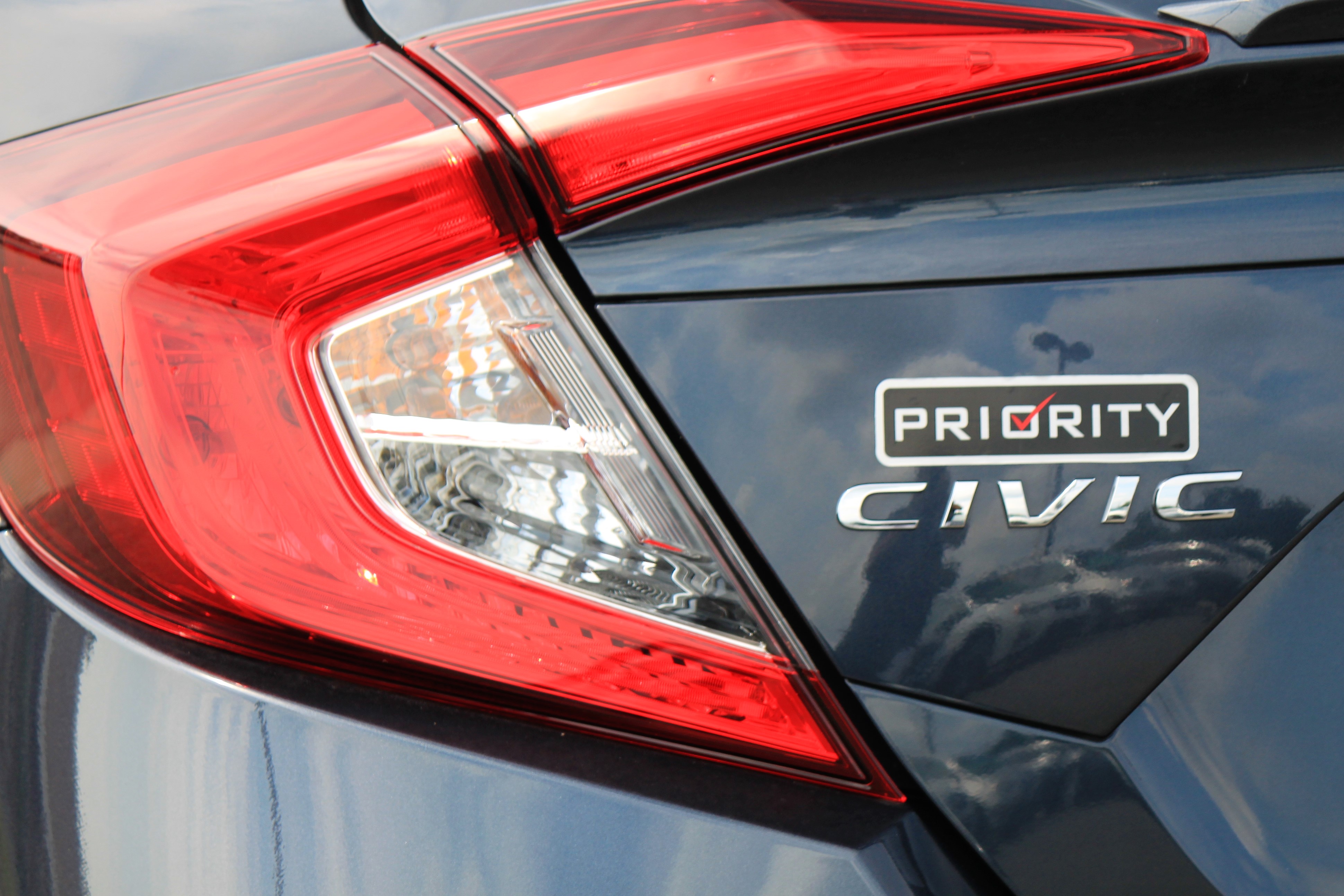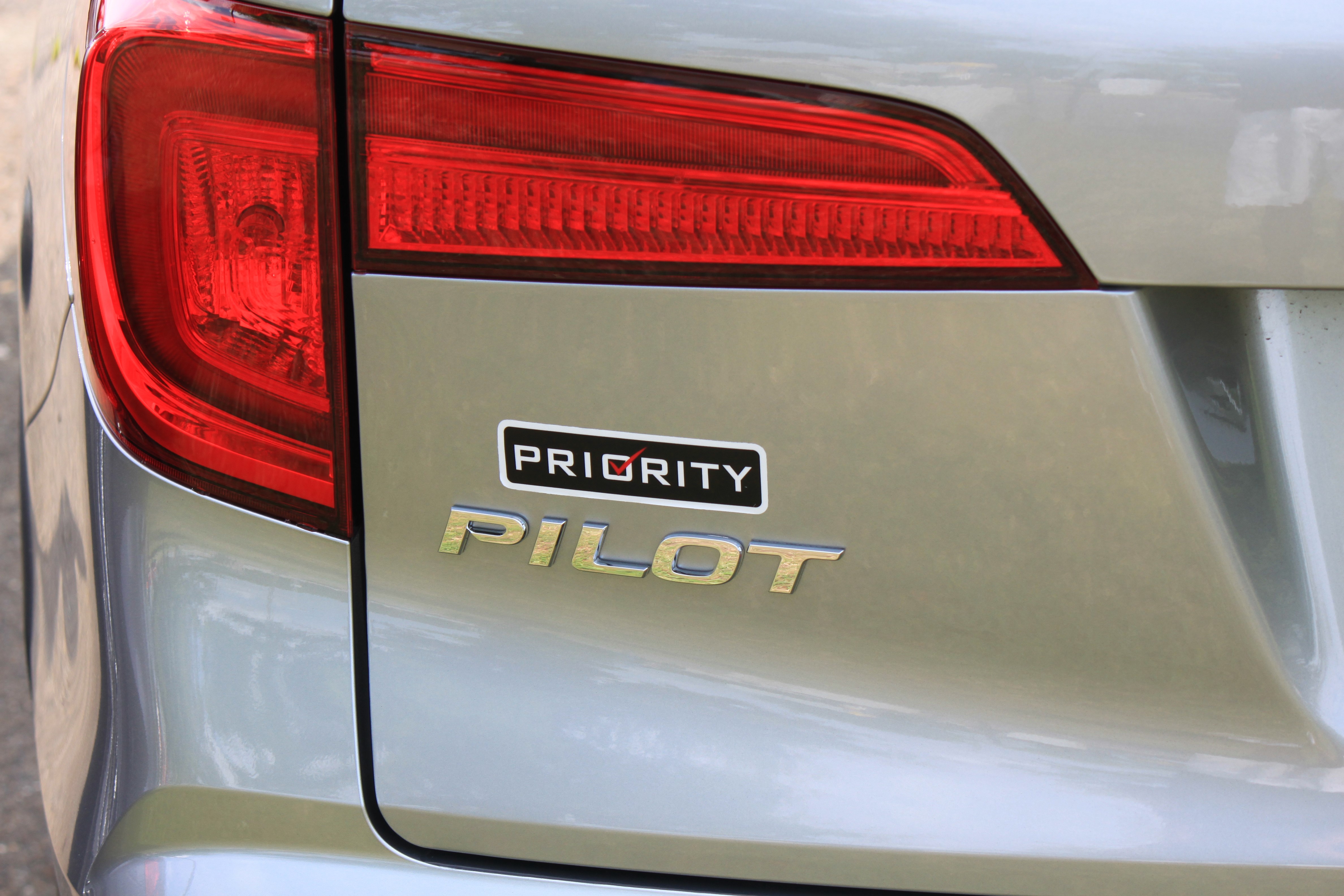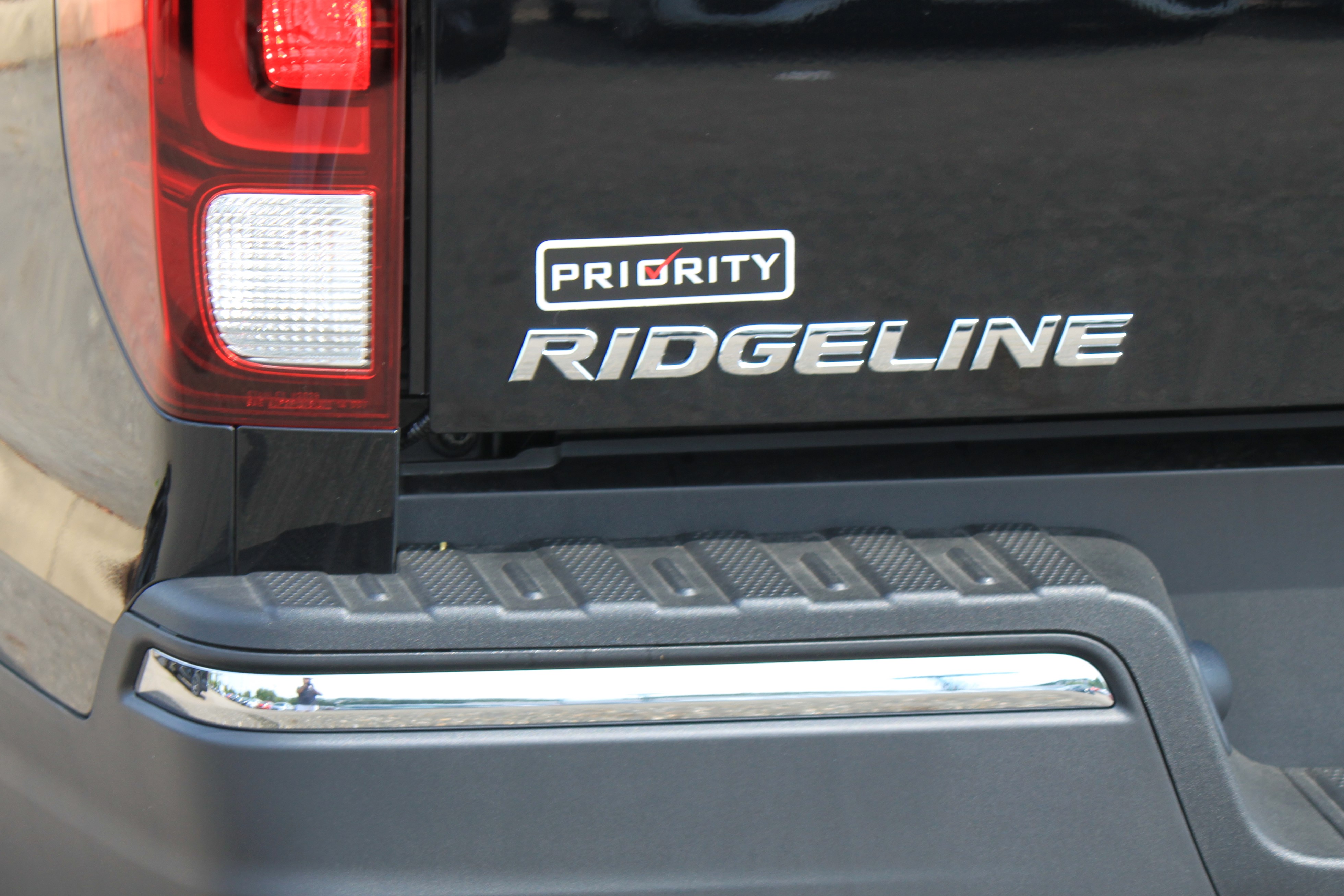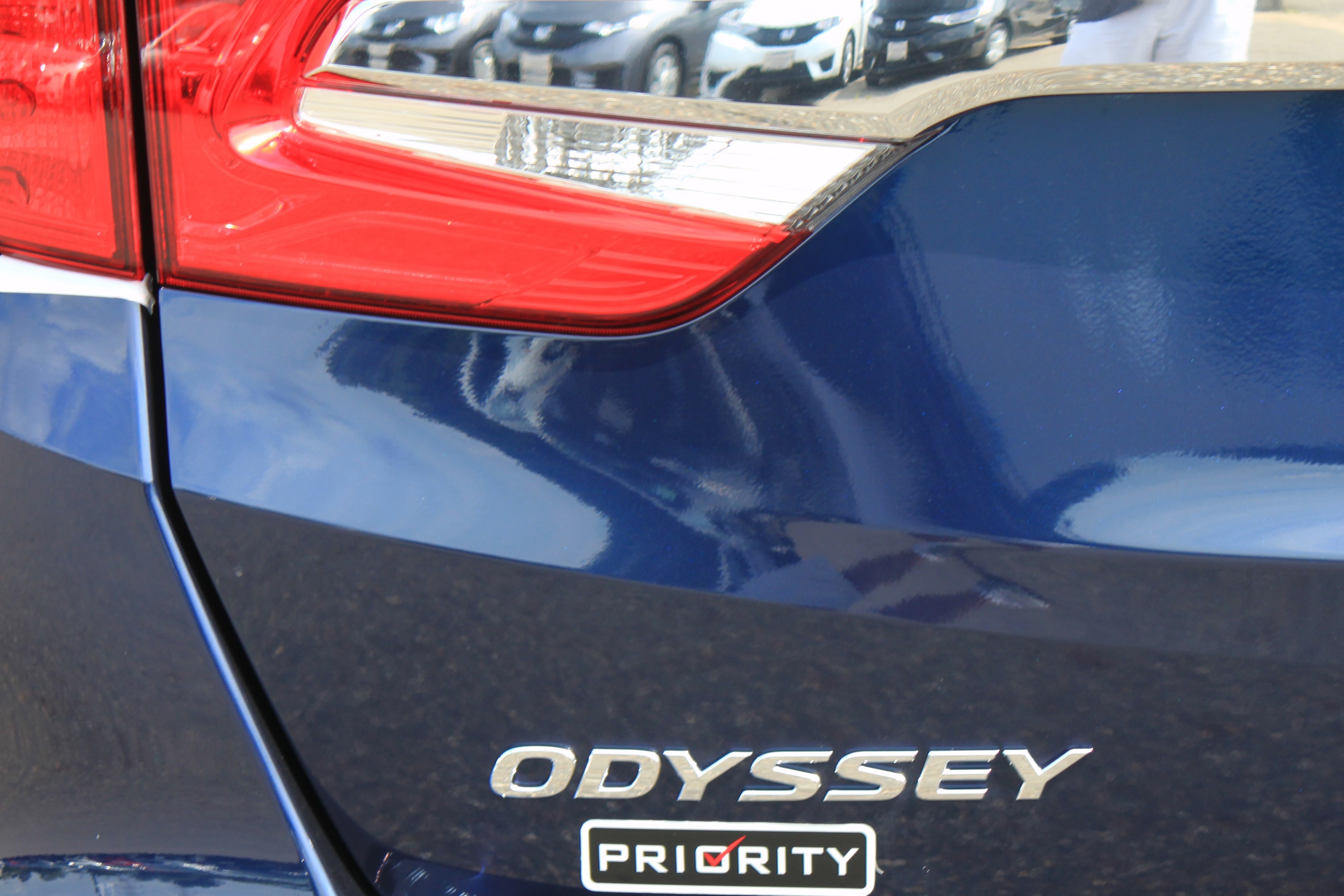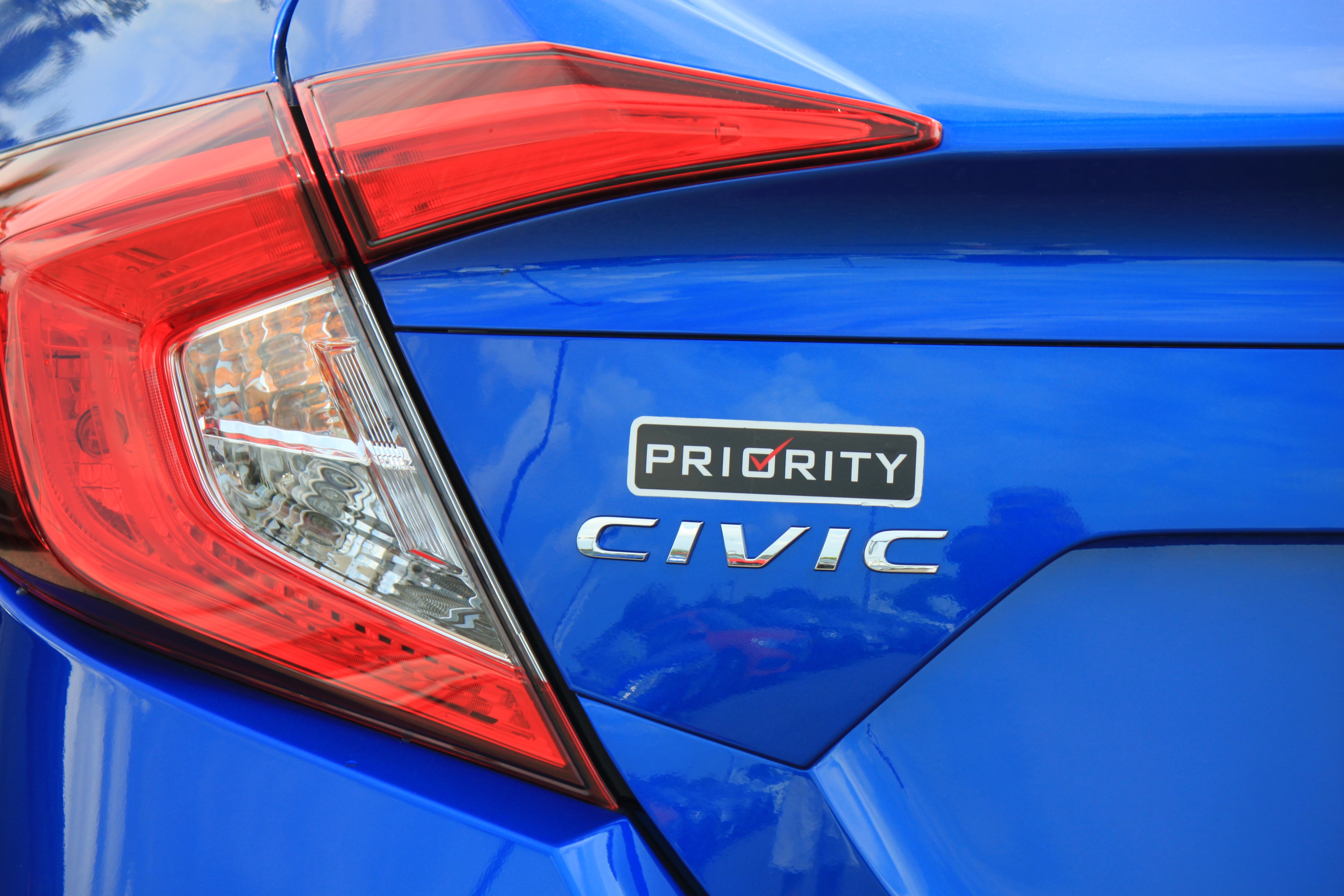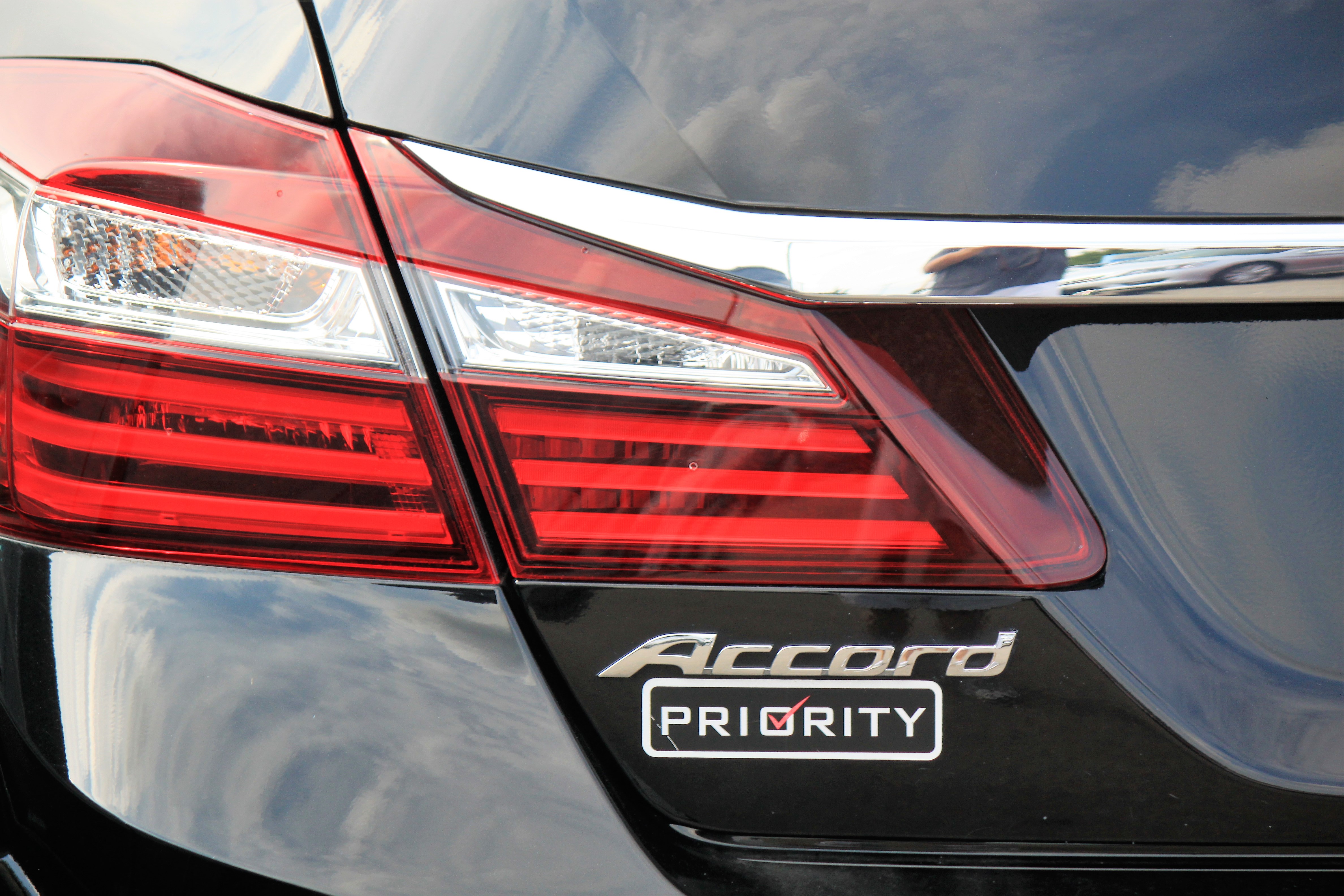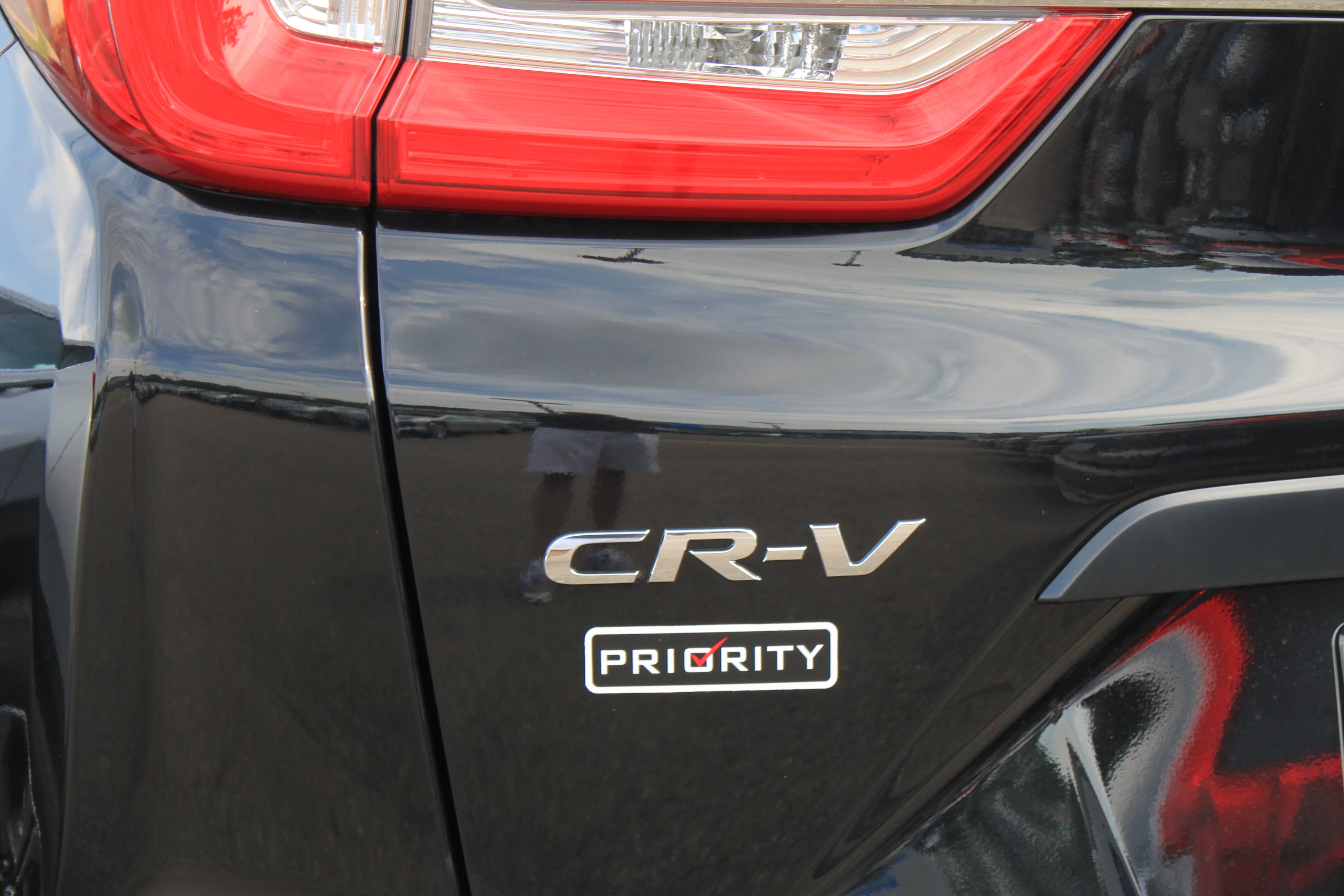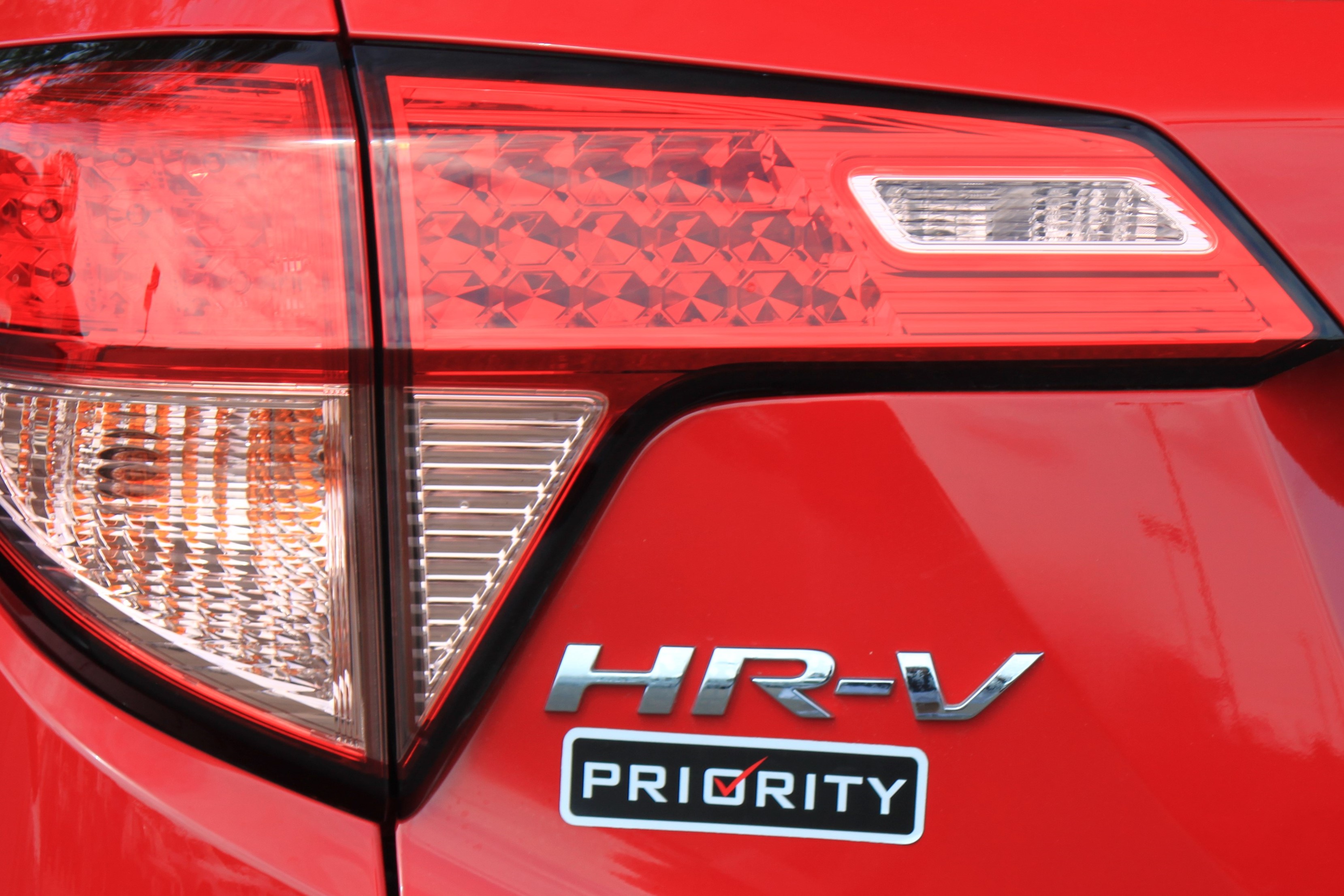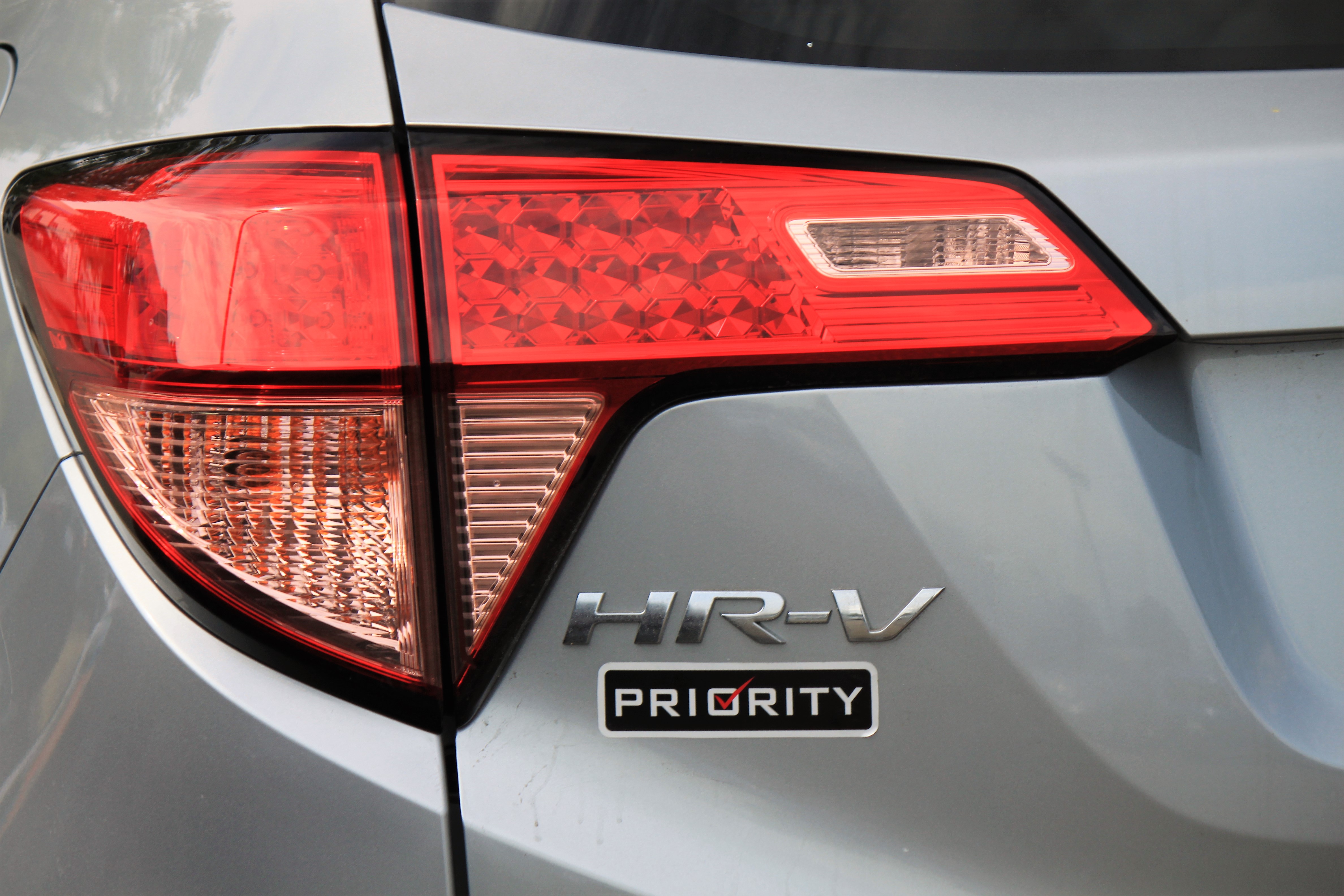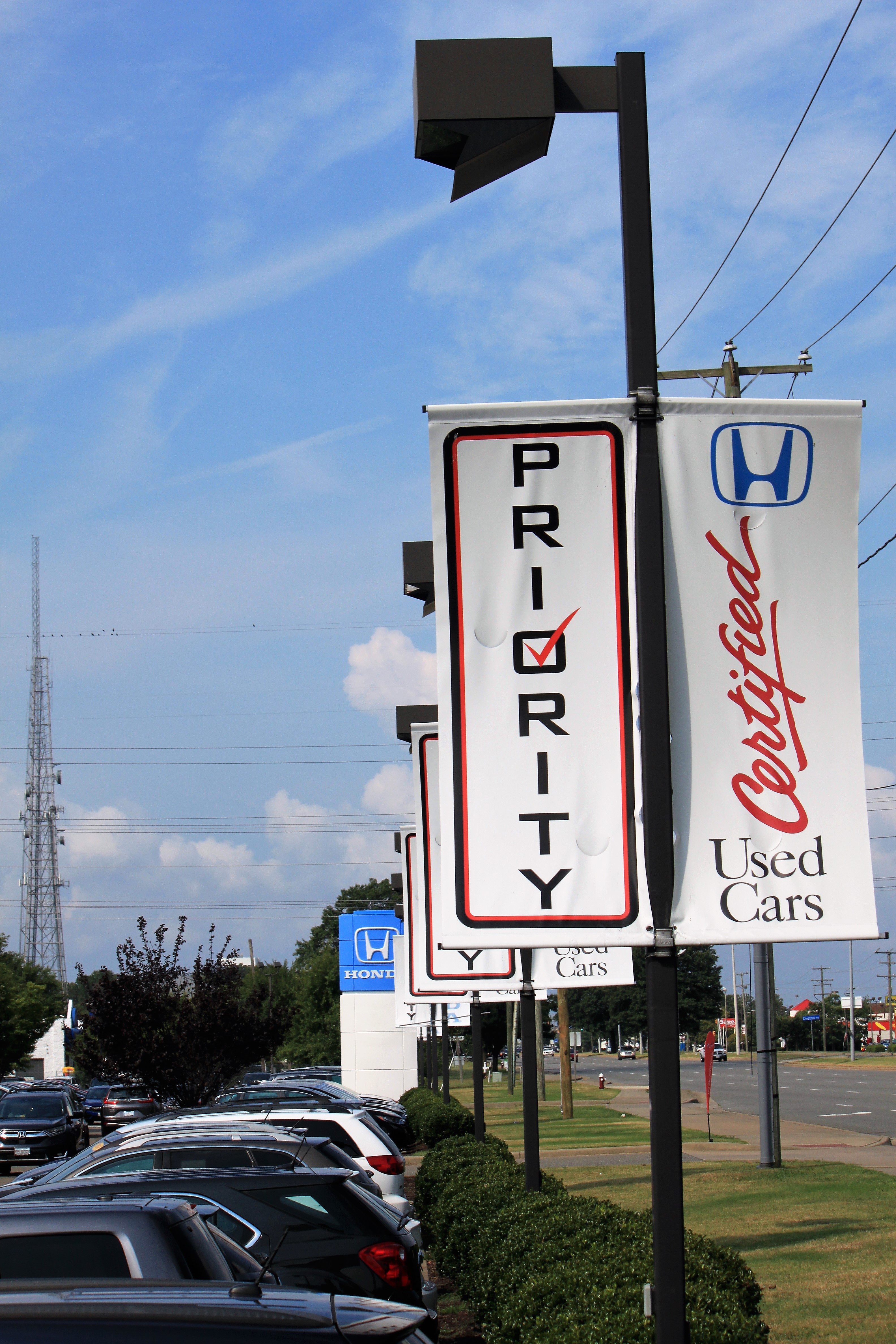 See what some of my clients are driving after taking advantage of my program!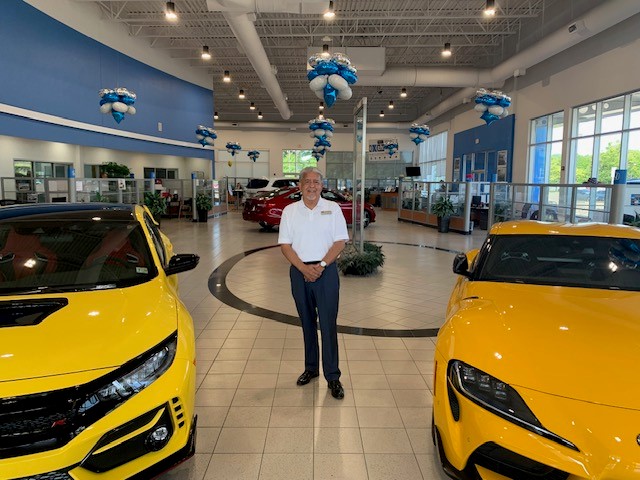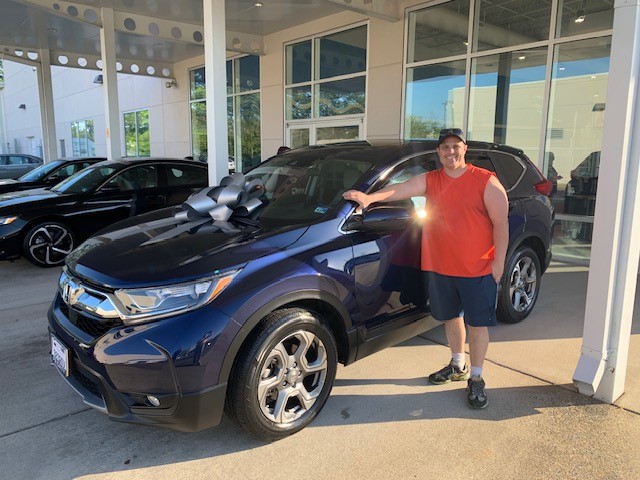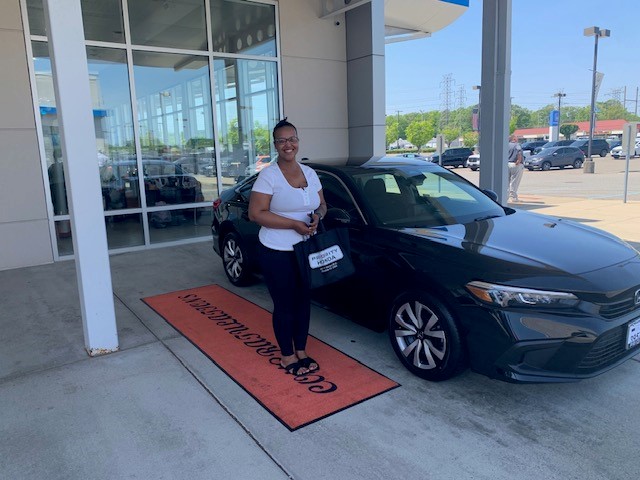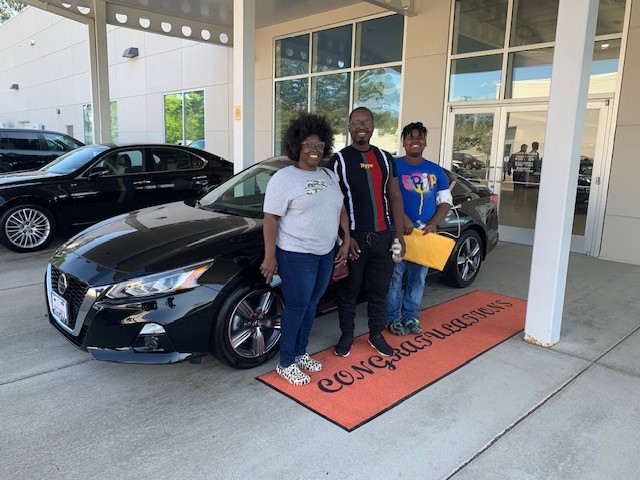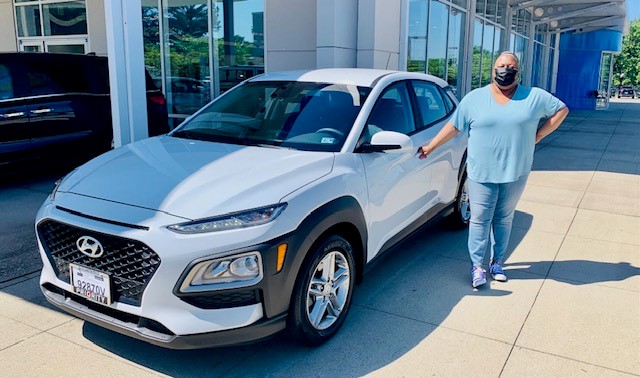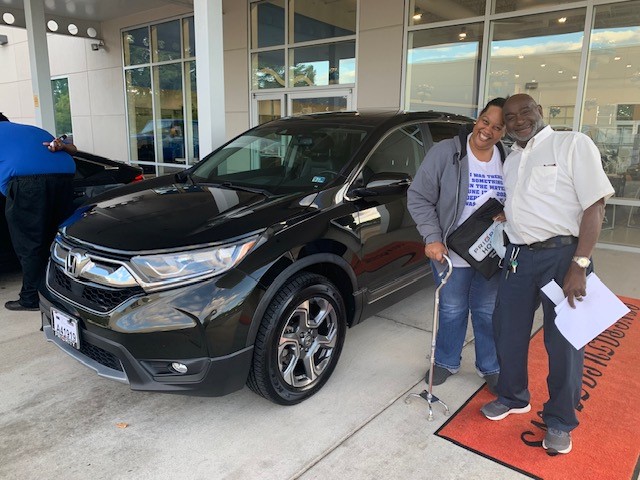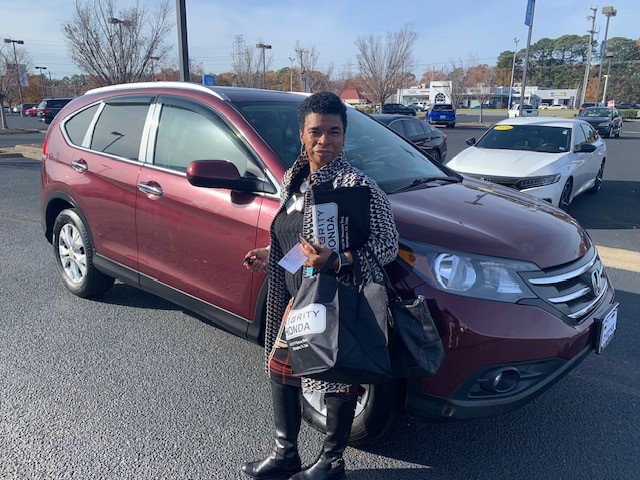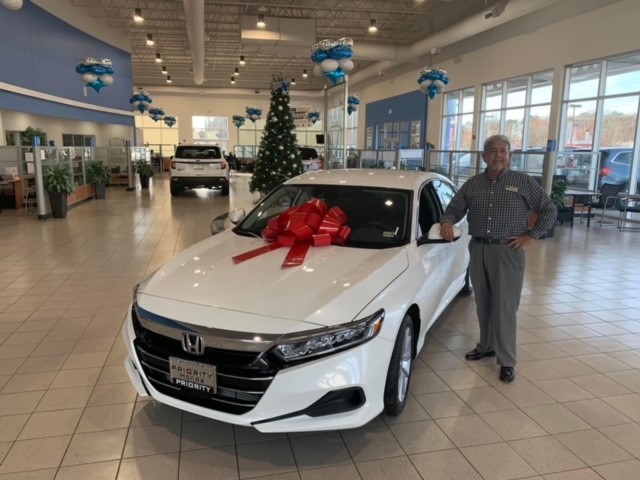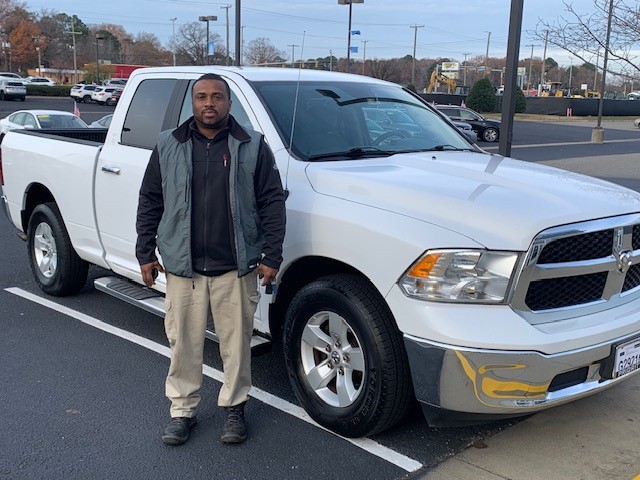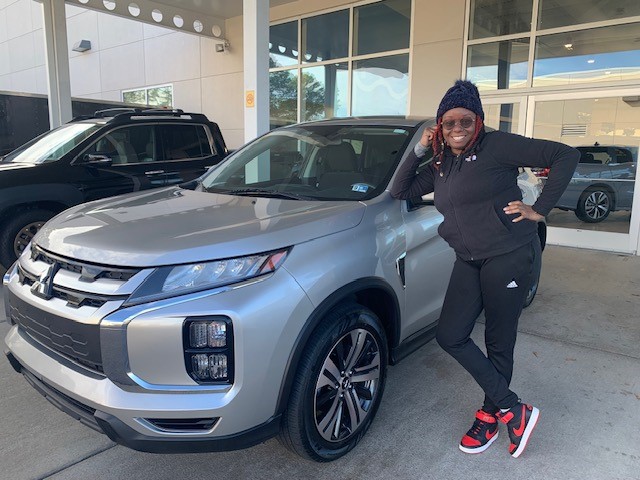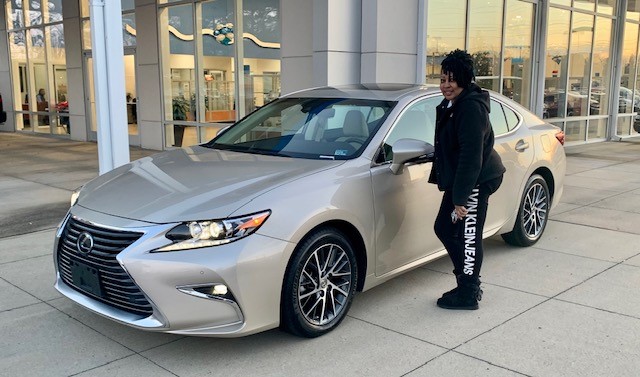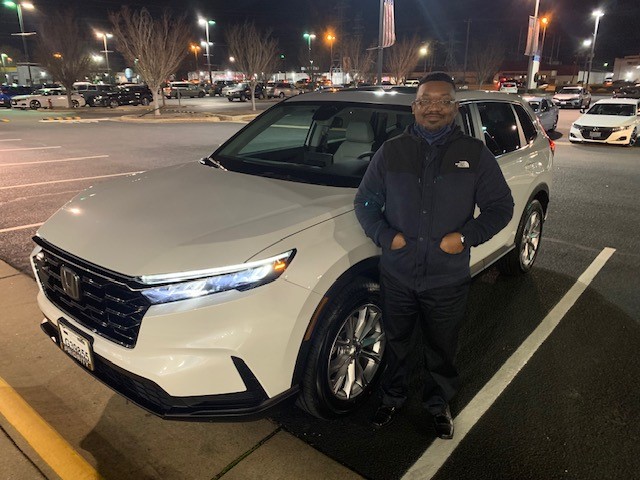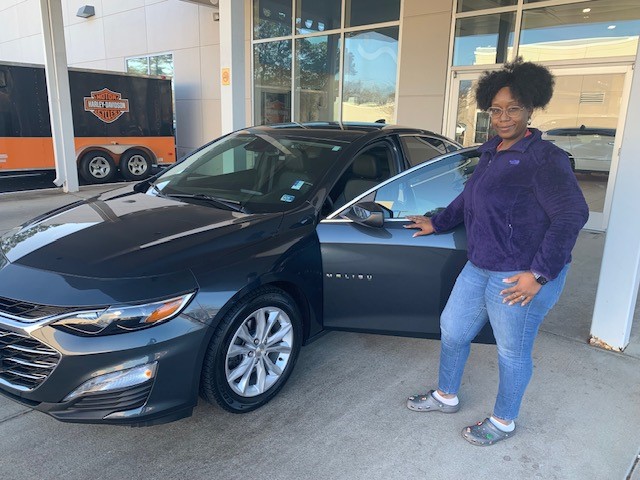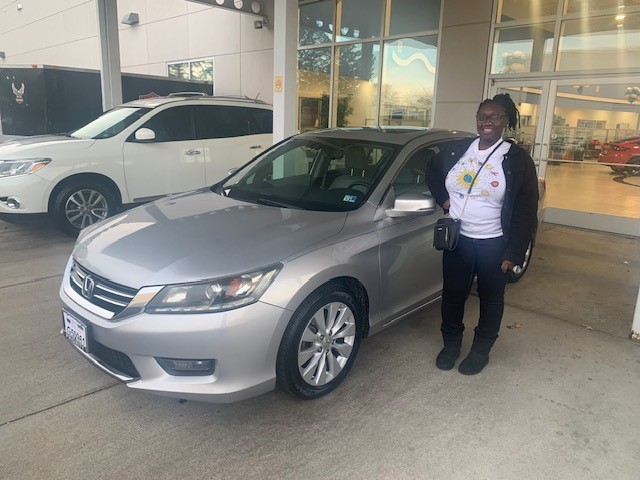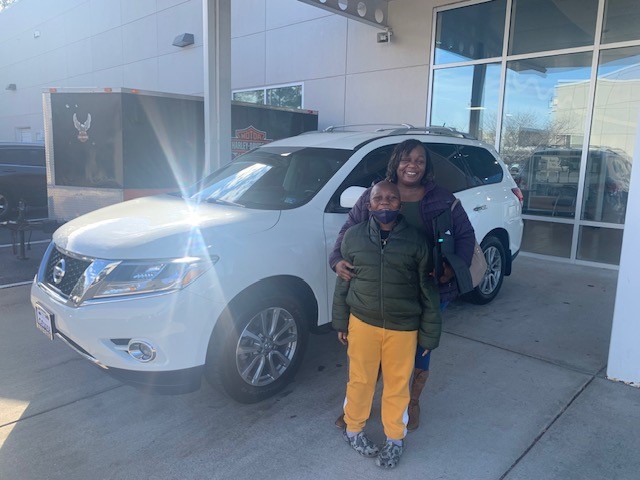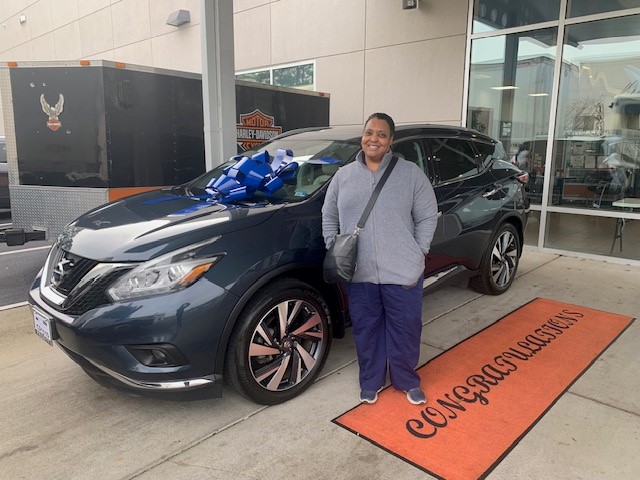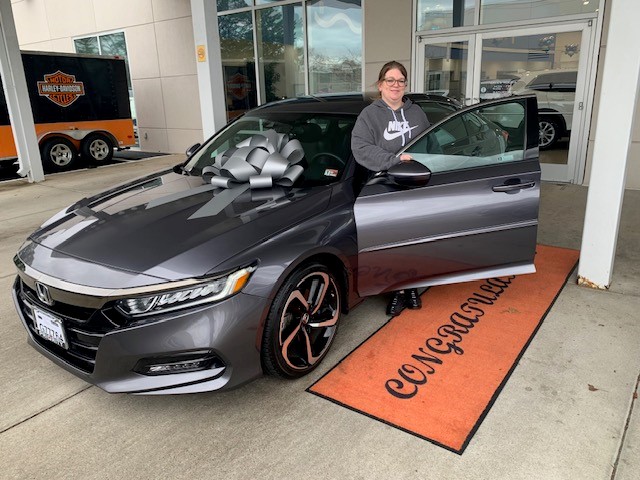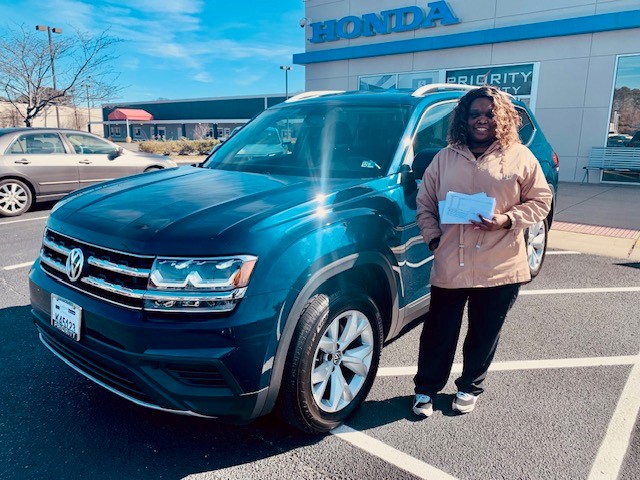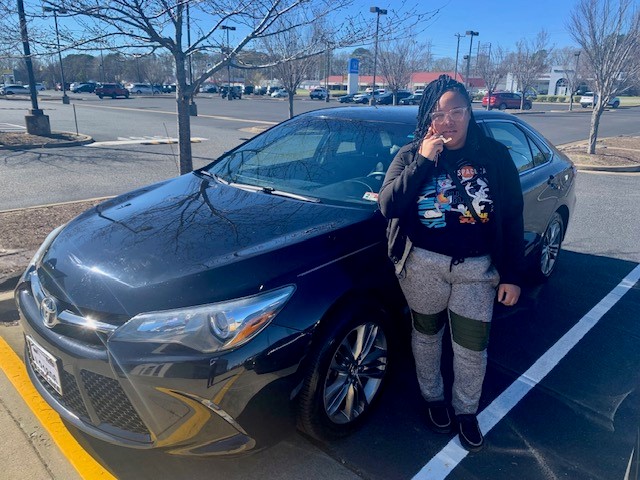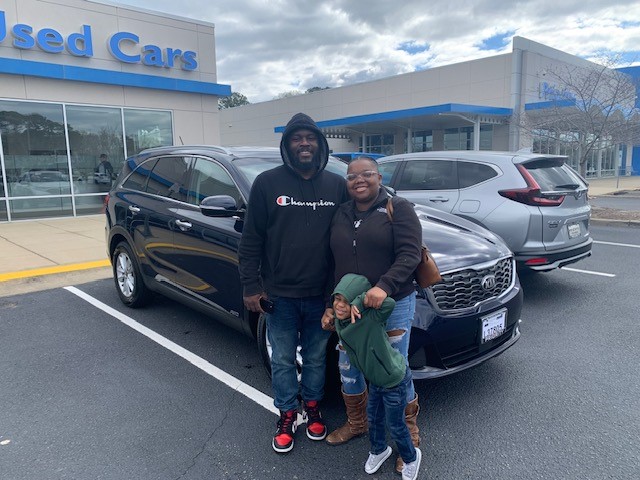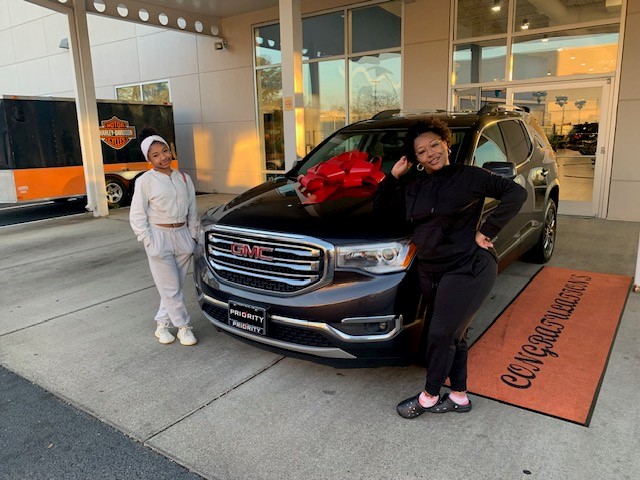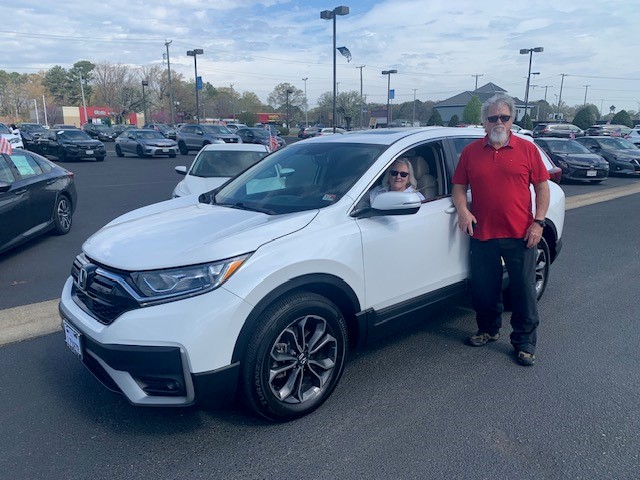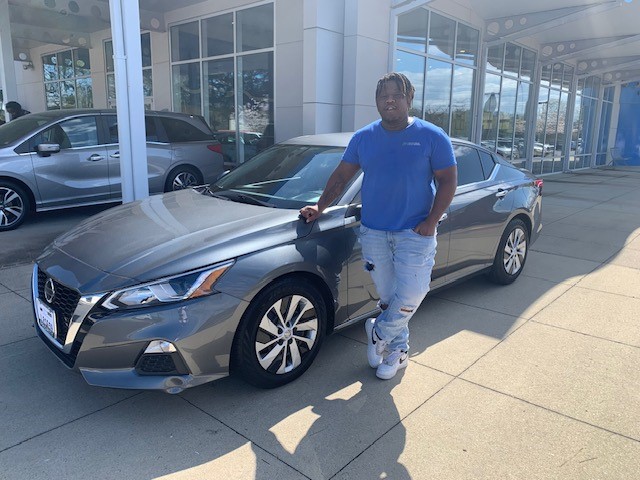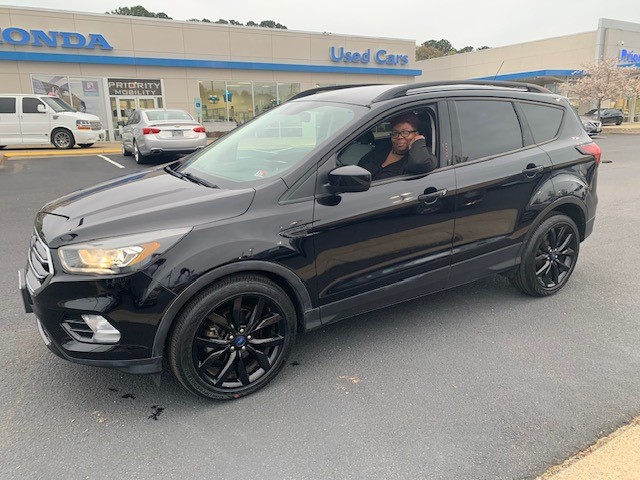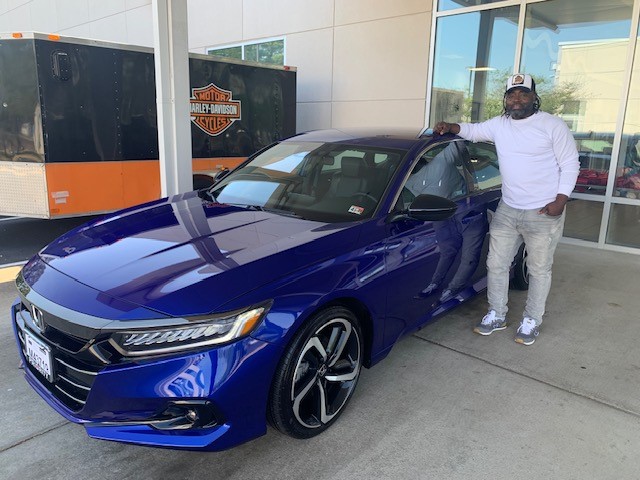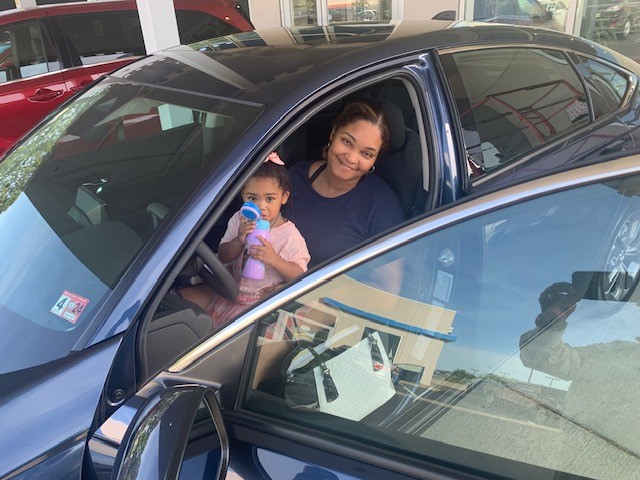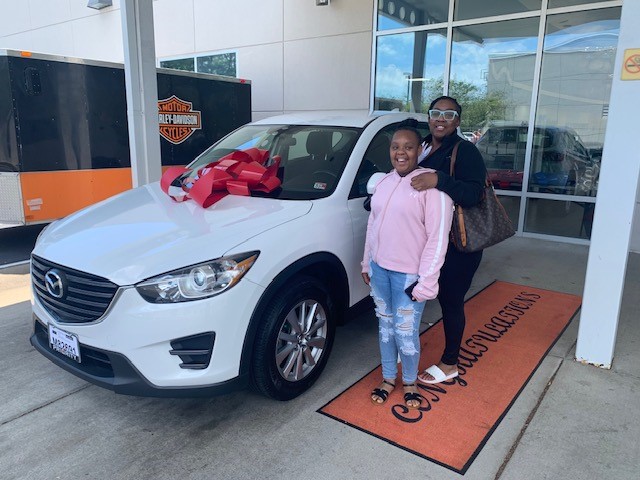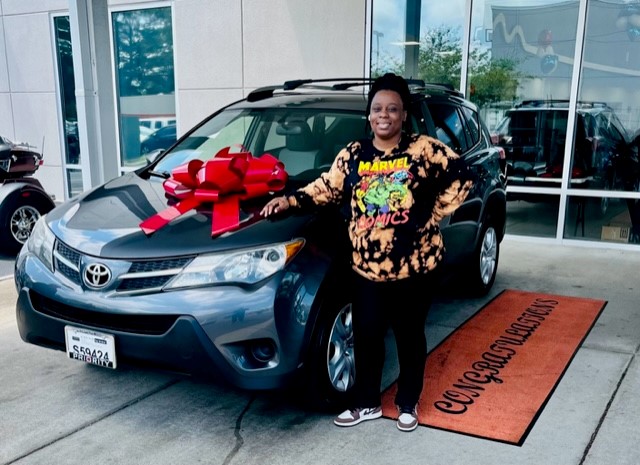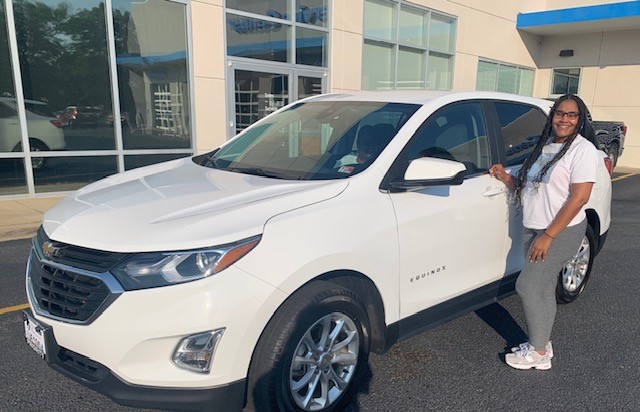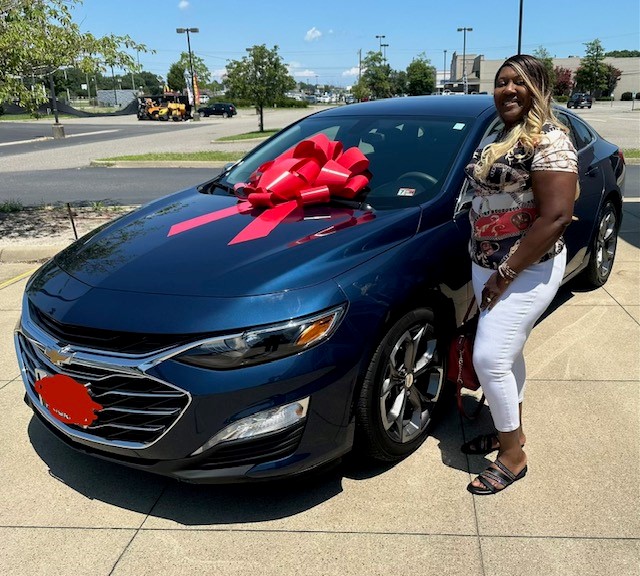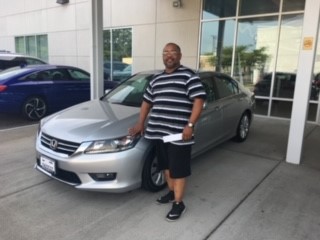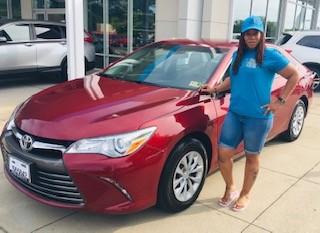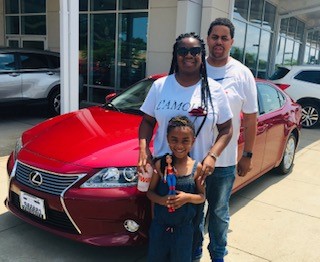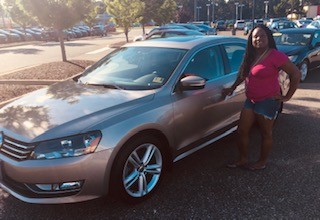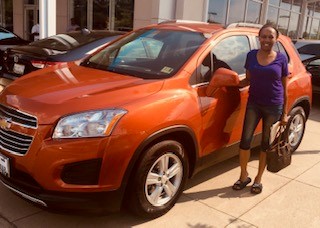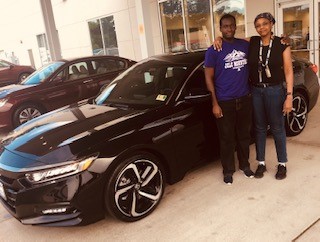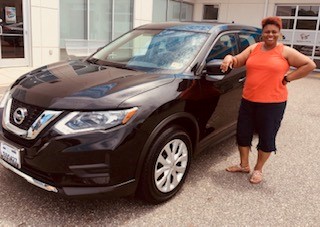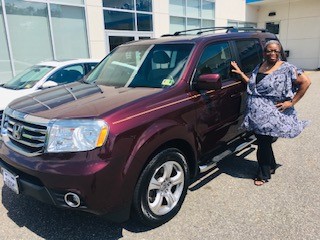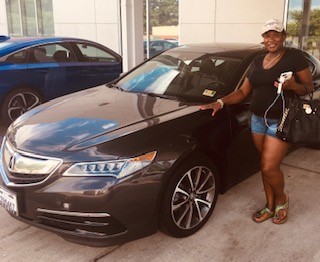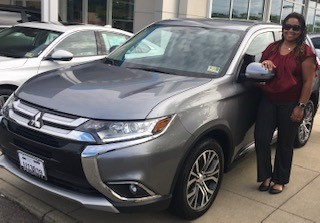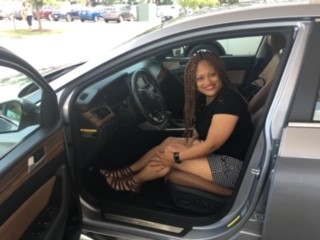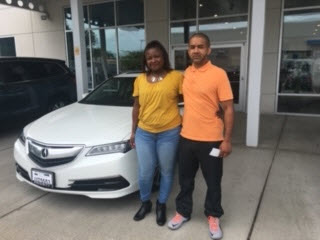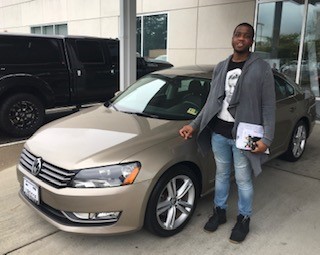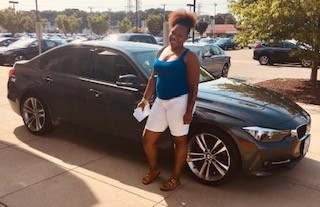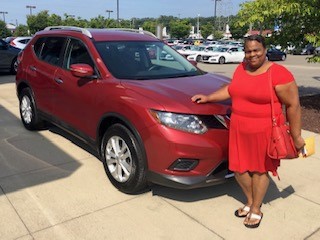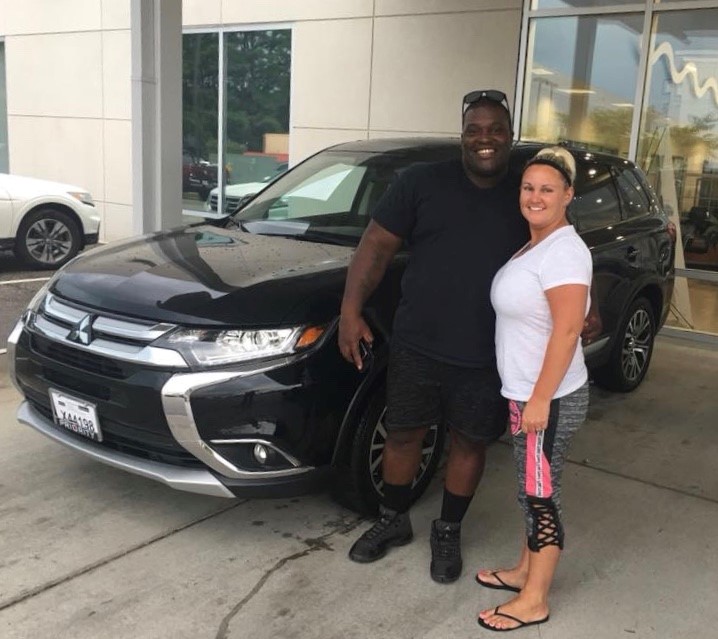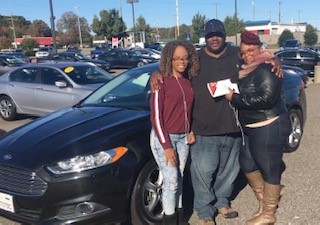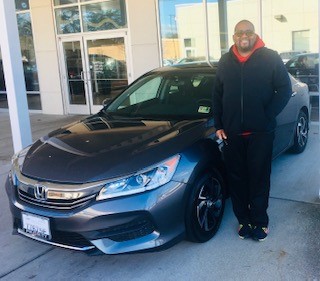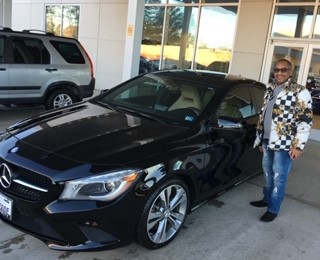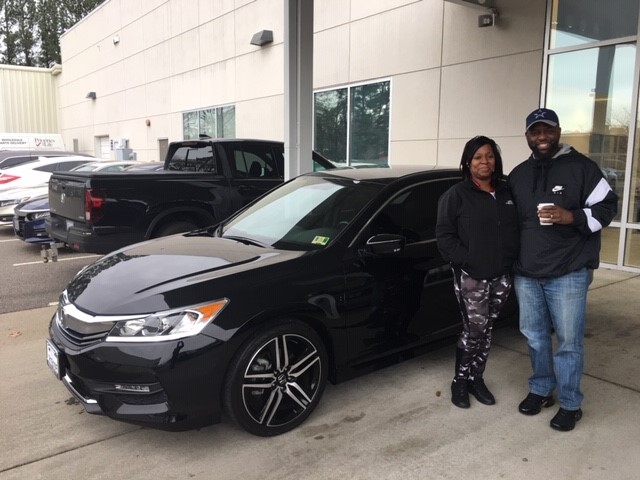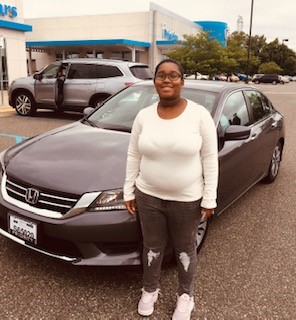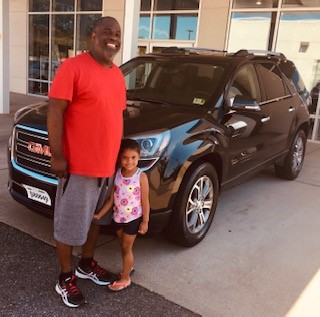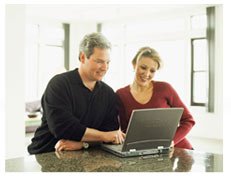 We understand that consumers today are busy and don't have the time to go from dealer to dealer to try and get approved. So, we couldn't have made it easier for you to get financing. We have many financing programs under one roof to ensure we have a financing program for you. Simply apply by clicking here and filling out a secure and fast application.
Our credit approval center is open 24 hours/7 days a week to accept your application. Based on the information you provide to our credit approval center, John Figueroa can easily determine if you qualify for one or more of the financing programs available from our vast list of local and national lending institutions that we deal with.
Once you qualify for financing, we will schedule a personal, confidential appointment for you with John Figueroa. John Figueroa will assist you in structuring your financing and review the exact terms and conditions including interest rate, down payment if any, monthly payment and assist you in selecting the vehicles that fit within your approval guidelines. We make it easy.
CarloanExpress.Com's exclusive program can help you get the loan you want as soon as the day you file for bankruptcy!
Some loans are NO MONEY DOWN
Hundreds of new and pre-owned vehicles available at all times
Many brands to choose from cars, trucks, vans and SUVs
Great selection at all levels of price, not just one or two
Re-establish credit worthiness with a secure loan
Monthly reporting to ALL THREE CREDIT BUREAUS.
Simple interest loans that reward, not penalize for making early payments or payoff's
100% customer satisfaction is our goal
Upgrade to a newer, lower mileage vehicle
No matter how you look at it, John Figueroa and CarloanExpress.Com have many reasons why you should allow us the privilege of serving you.
NO, there's not a catch but there is some small print. Here it is: YES, the "Carloan Express" program is real and there is no need to pinch yourself. Terms (APR, Down payment, Amount Financed, Approval, etc.) will vary by lender based on credit scores, loan to value, year of vehicle and the other variables.